Let's put it this way: Social media influencers nowadays hold the power to make or break a brand.
If you are looking to build your own brand/business, influencer marketing strategy is something you can't overlook. And like we always emphasize, the success of an influencer marketing campaign is largely dependent on the influencers you choose to work with.
In this post, we have prepared a list of top lifestyle influencers in Malaysia to help make it easier for you to kickstart your campaign.
Why businesses should use lifestyle influencers?
Lifestyle influencers are people who have huge following on social media and hold the power to influence the purchasing decision of the community. Unlike niche influencers like fitness influencers, tech influencers or foodie influencers, they have no specific content theme.
But they are always in trend. People follow these influencers because they want to get ideas on how to live better.
Followers want to live like these influencers – live their lifestyle. This gives the influencers enormous power to affect their followers purchasing decision.
Who/What businesses should use lifestyle influencers?
New brand/new product should always consider using lifestyle influencers.
A product review by a popular lifestyle influencer can help your brand reach thousands or even millions of people. Suddenly your brand becomes recognizable overnight.
and the cost of using influencer marketing is much lower compared to traditional marketing (billboard, TV ads, newspaper/magazine ads) or digital ads (Facebook, Instagram, Google).
Note: better if you can combine influencer marketing with all the above marketing method.
Top lifestyle influencers in Malaysia 2022
To make it easier for you start your first influencer marketing campaign, we have a list of 12 top lifestyle influencers in Malaysia here.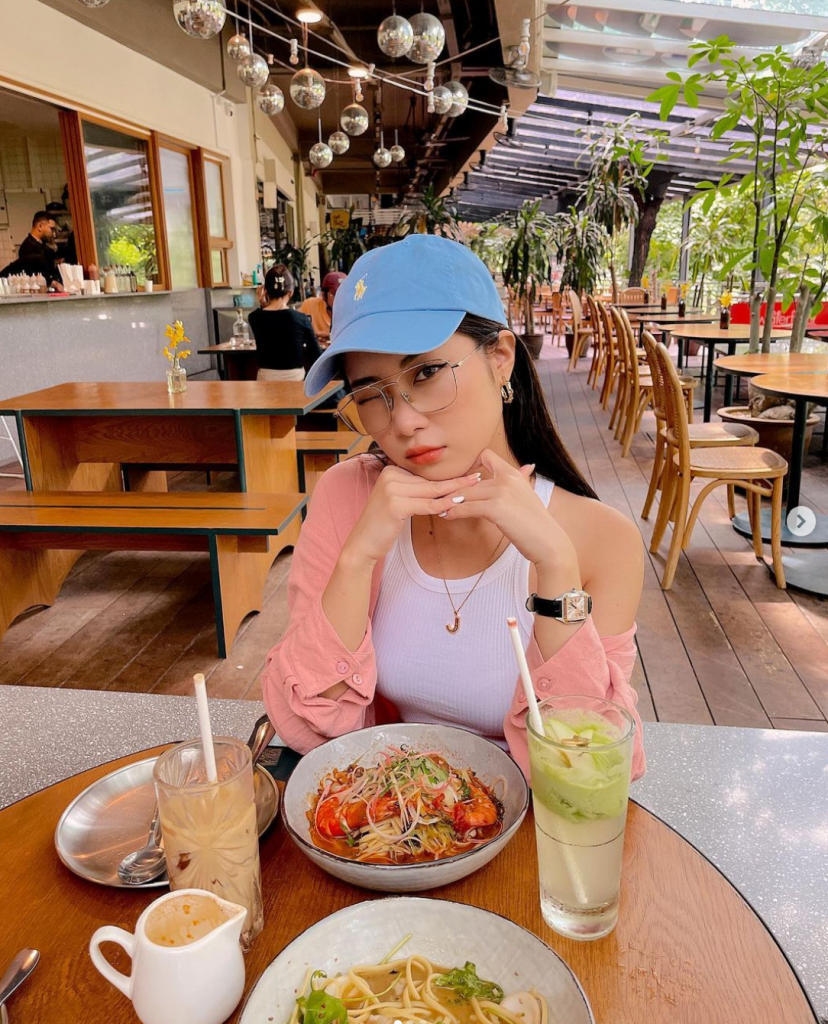 Jessica started as a blogger at the age of 14, but is now active on social media as well.
She has an early start to this influencer business. You can imagine how loyal her followers can be if they had followed her since the beginning, and how influential she can be for this group of followers.
Jessica mainly posts about .. everything: food, travel, fashion, beauty tips and products etc.
2.) @ms_kuan (537K followers)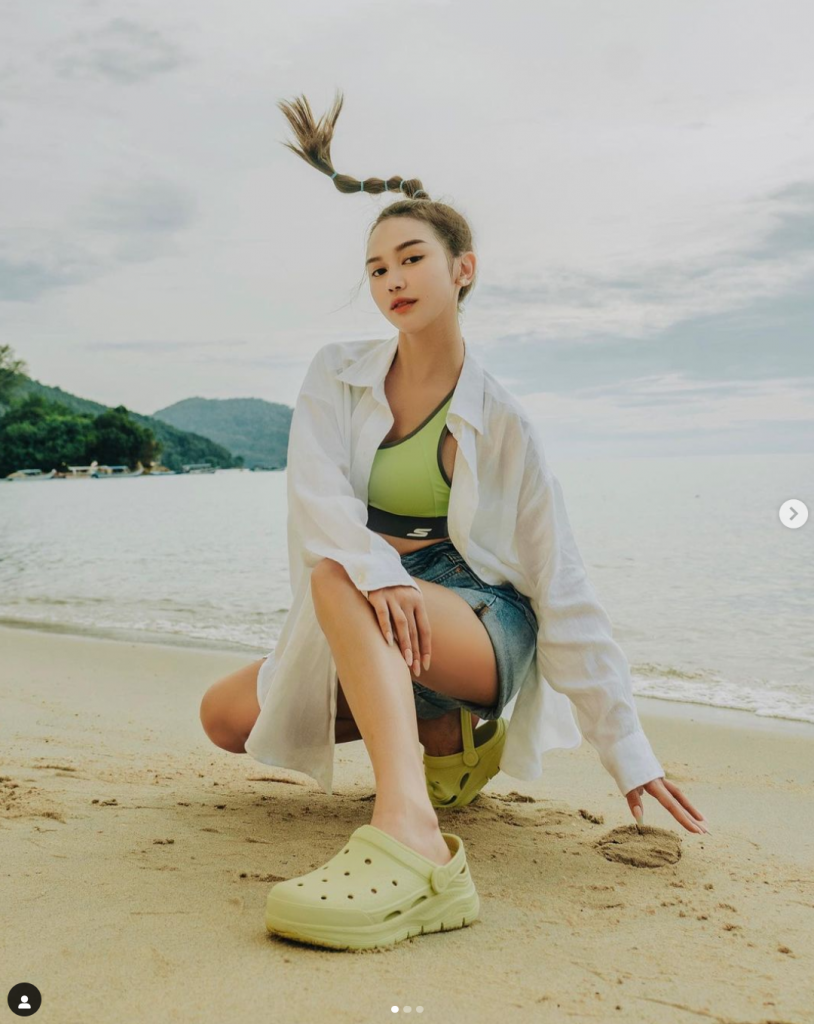 Christinna Kuan, popularly known as Ms Kuan, is a Malaysian fashion, lifestyle and beauty blogger and social media personality.
Together with her sister, Jesstina Kuan (also a top influencer here in Malaysia), they are known as the "Kuan sisters".
What's impressive about Christinna is that, not just a model and an influencer, she's also a successful entrepreneur. She owns a few fashion brands of her own. Her unique experience makes her very influential amongst her followers.
Another good reason to consider having Christinna speaking for your brand is that her followers are consist of a healthy balance of male/female (mostly females), which is super valuable.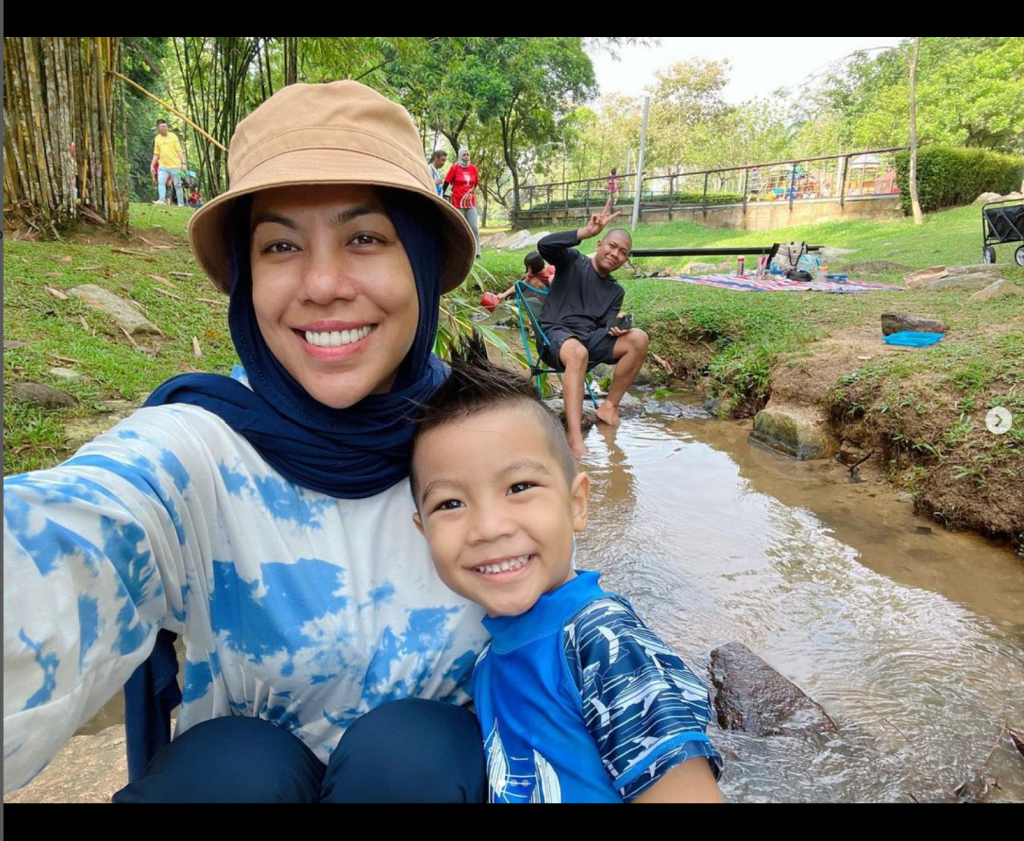 Betty Rahmad has a huge follower base. Betty Rahmad is a famous actress and singer in Malaysia, and also the younger sister of Datin Seri Umie Aida and Erma Fatima (both famous actresses too).
Betty Rahmad shares with her fans her daily lives – what she wears, what she uses at home, how she takes care of her family etc.
And because she's willing to share every detail of her life with her followers, she's able to build a very close relationship with her followers.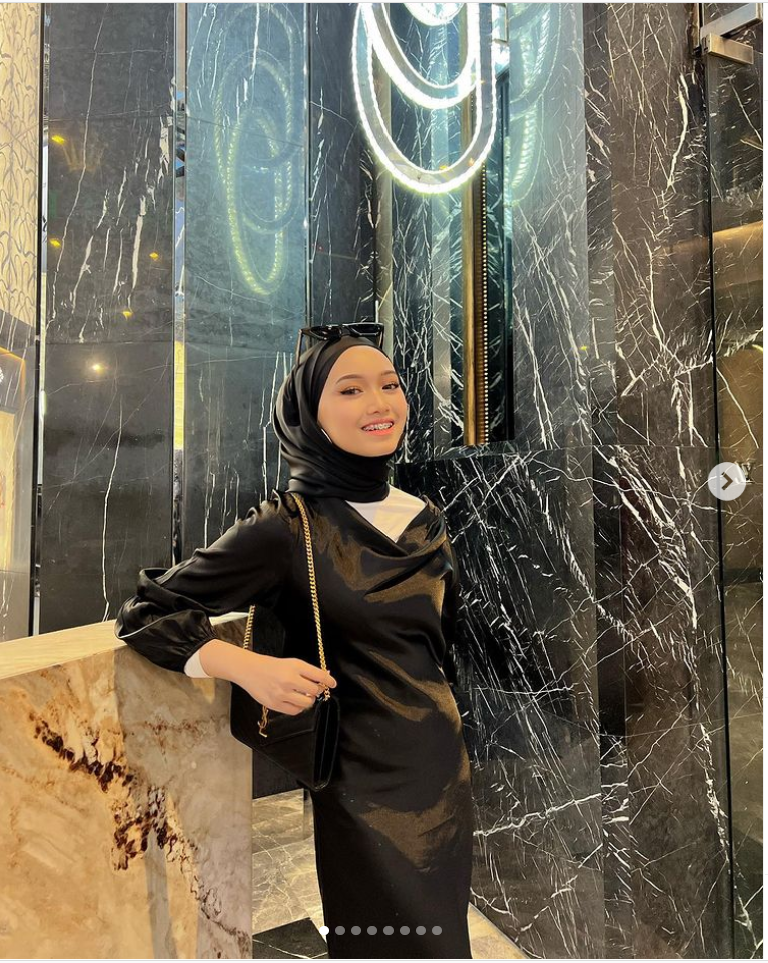 Liya is one of the youngest influencer on this list (age: 18). She started her "instafamous" journey at a very young age and she frequently appears on TV shows too.
Most followers of Liya are Malay teenagers – they like Liya's style. Liya's also very good with make-up and fashion styling. She frequently shares tips on social media, and that's another reason why her followers like her so much.
If you are looking to target younger Malay demographic, you cant go wrong with Liya. Every post of hers on Instagram generate a huge wave of engagement and imagine if she mentions your brand in her post.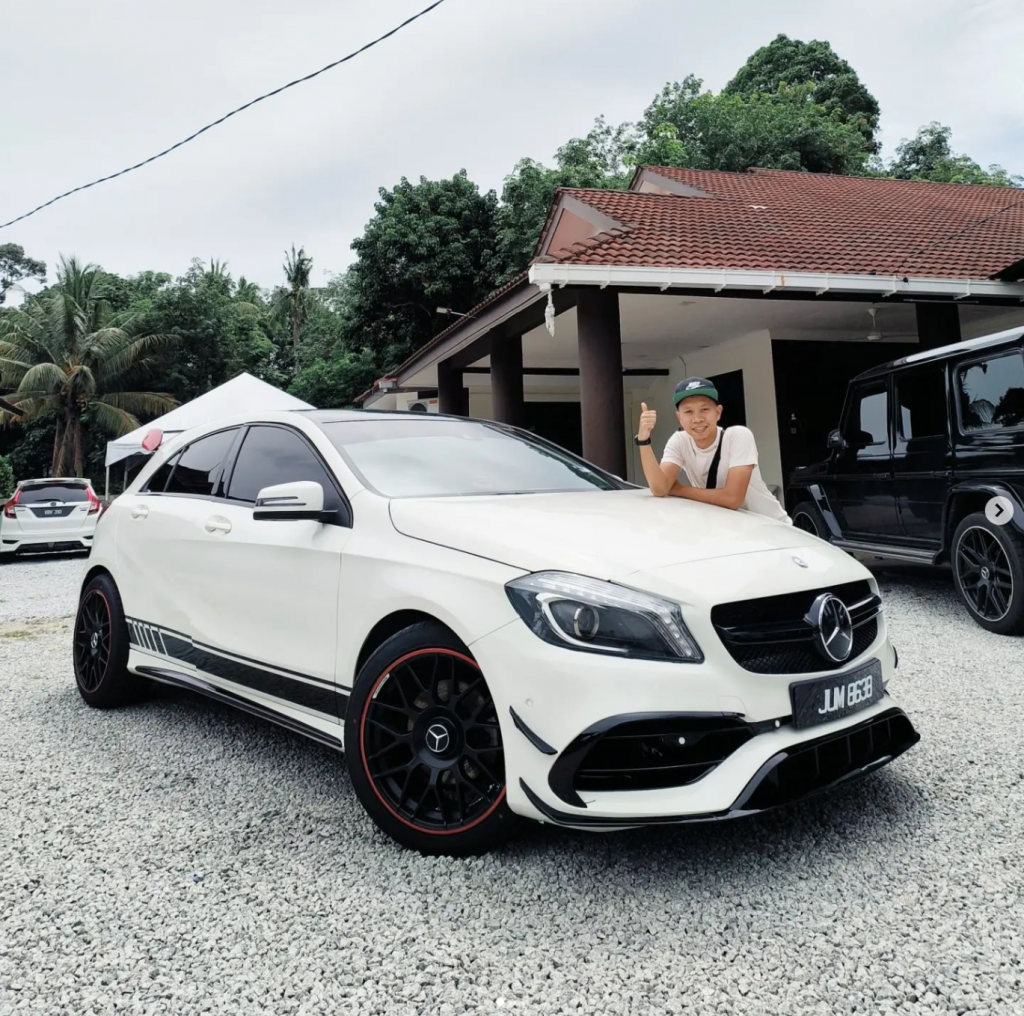 Syahmi Sazli is one of the most popular Youtubers here in Malaysia. He is also a successful film director (A film director who also does Youtube, woah!). His
His Instagram account has a stunning 2.5 Million followers and every post of his gets seen by at least 50 k people in Malaysia (Video posts perform even better as people like to watch his videos).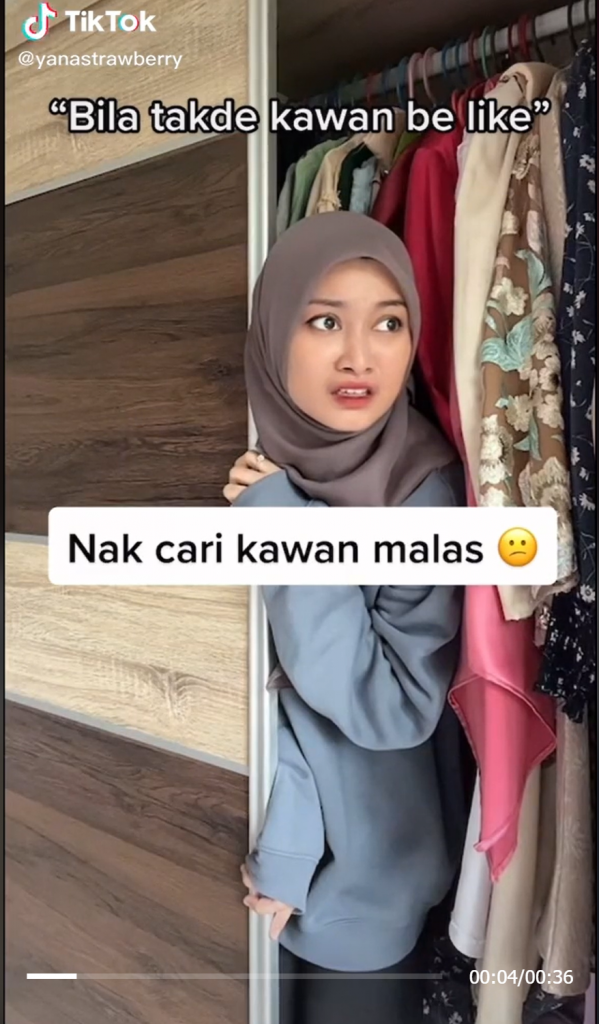 Tiktok is growing and it's growing fast. If you want to sell to younger audience, TikTok is a channel you cannot miss.
Yana Strawberry is one of the most popular Tiktok influencers here in Malaysia. Her videos are funny and she's most famous for her lip-syncing videos. If you are interested in promoting your product(s) on TikTok, try YanaStrawberry and see if the strategy works (you might be surprised!)
If you are planning to target young Chinese crowd in Malaysia, you should seriously consider using Qiu Wen as your influencer. Qiu Wen has a huge 893k followers base on Instagram, and she's also a Youtuber.
One thing to note though is that only about 30% of Qiu Wen's followers is female.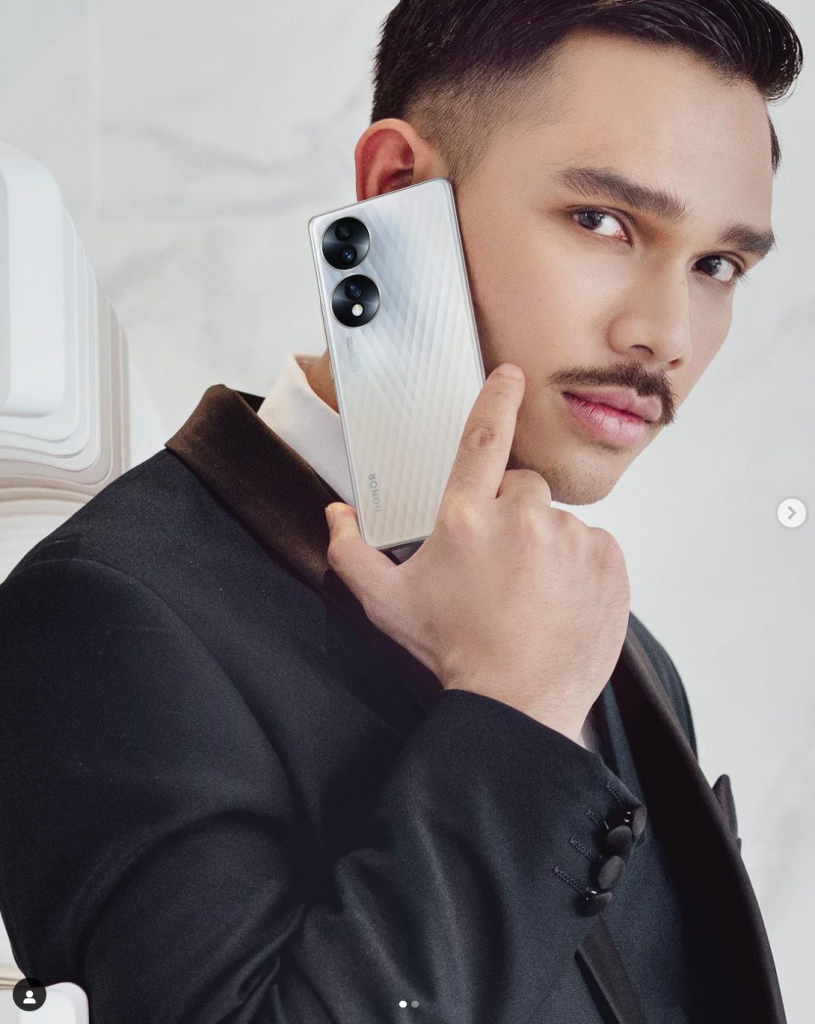 Mohammad Addy Ashraf Rosmadi or better known as Aedy Ashraf is a Malaysian actor . He appears regularly on Malaysian dramas, and has close to 1M followers on Instagram.
What's more impressive with Aedy is that despite having such huge audience, all his posts are still garnering high engagement rate. You can be sure that if he mentions your brand in one of his posts, your brand will definitely receive a lot of attention overnight.
9.) @janechuck (567k followers)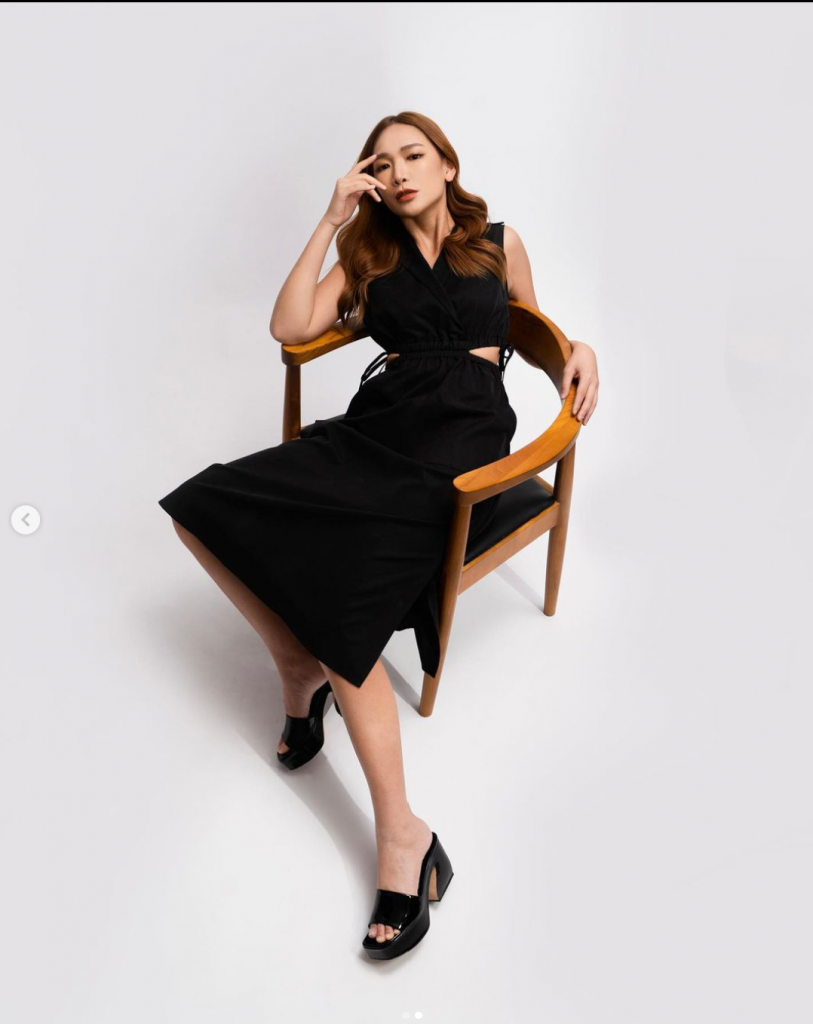 Jane Chuck is one of Malaysia's top social media influencers. She started gaining popularity since the early internet days (when blogging was still a thing..)
Jane Chuck is not just a content creator, she now owns a few brands of her own, namely Chuck's and Motherchuckers. She has a very loyal follower base, and most of her followers are females.
Jane is now one of the most sought after influencers by luxury and fashion brands.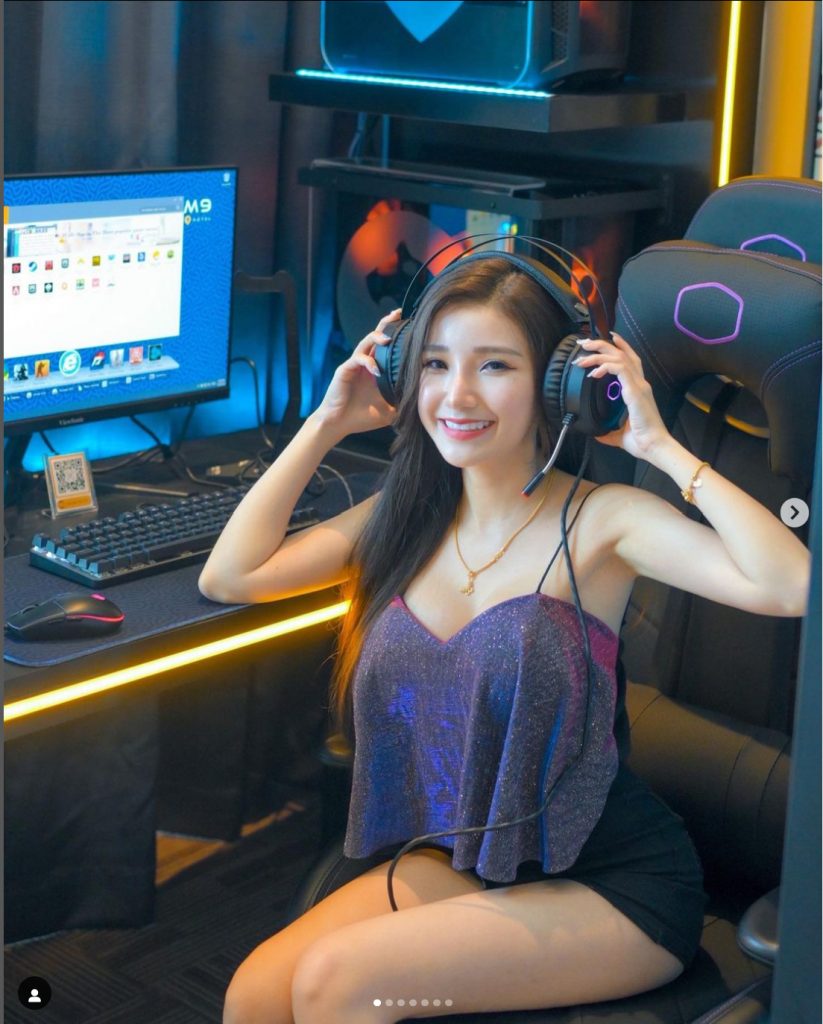 Pang has a very unique followers base – most of her followers are young males. She might not be the best influencer for you if you are trying to target the female audience.
But when it comes to gaming, gadgets, motor vehicles or maybe alcohol, you don't want to miss out on Pang.
11.) @eynanan (521k followers)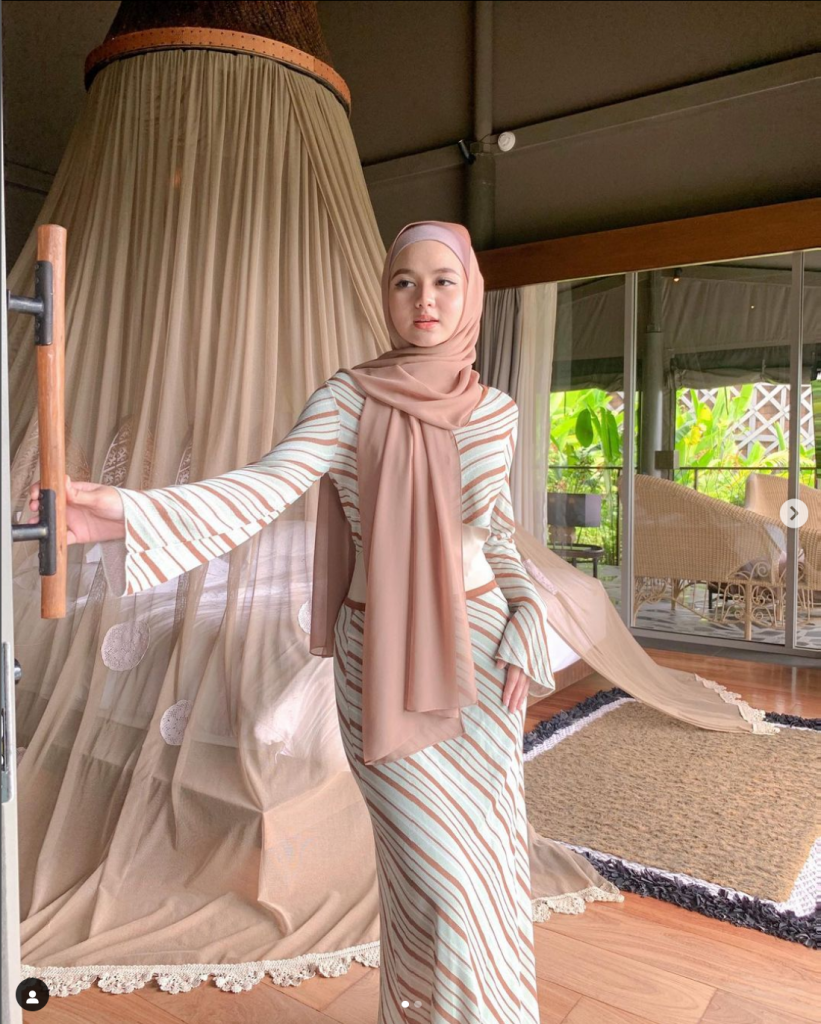 Suhaini Adnan, or better known as Eyna Nan is one of the youngest top lifestyle influencers in Malaysia. She posts mostly about her life, with focus on fashion, travel, family (husband) and occasionally entrepreneurship.
If you are in the fashion business, especially Malay fashion, Eyna would be a very good influencer because she is very influential in this space. One thing to note is that Eyna has a very engaged audience on her Instagram and you can be sure that if she posts about your product on Insta, you will receive a lot of attention.
12.) @mianmmm (301k followers)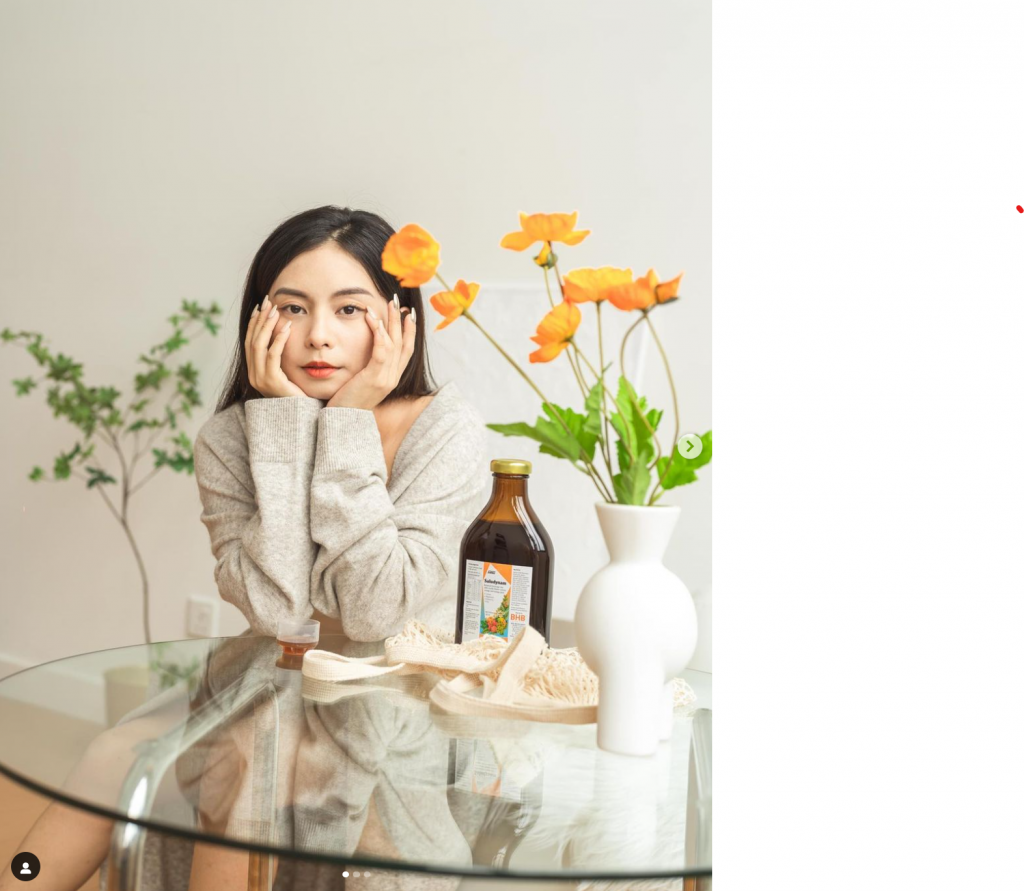 Mia Chai is a huge influencer in the mummy's space, and we all know that mummies are the ones really making all purchasing decisions in the family.
If you are a brand selling health supplements, baby products, smart gadgets, homecare products, basically anything related to lifestyle or wellbeing, Mia Chai is someone you don't want to miss out on. Her followers are mainly young mothers. Besides, Mia's husband, @Joe117 is also a very famous artist/DJ/influencer here in Malaysia.