Finding a great Instagram influencer is a great idea if you want to grow and expand your business.
Not only do you get to connect with new audiences, but according to 42% of marketers, it can bring in a great return on investment. An estimate for the influencer industry shows a market value of $15 billion and growing.
Which is why it makes a lot of sense to use social platforms like Instagram as a way to promote your business and generate new clients.
Why you should consider using Instagram influencers?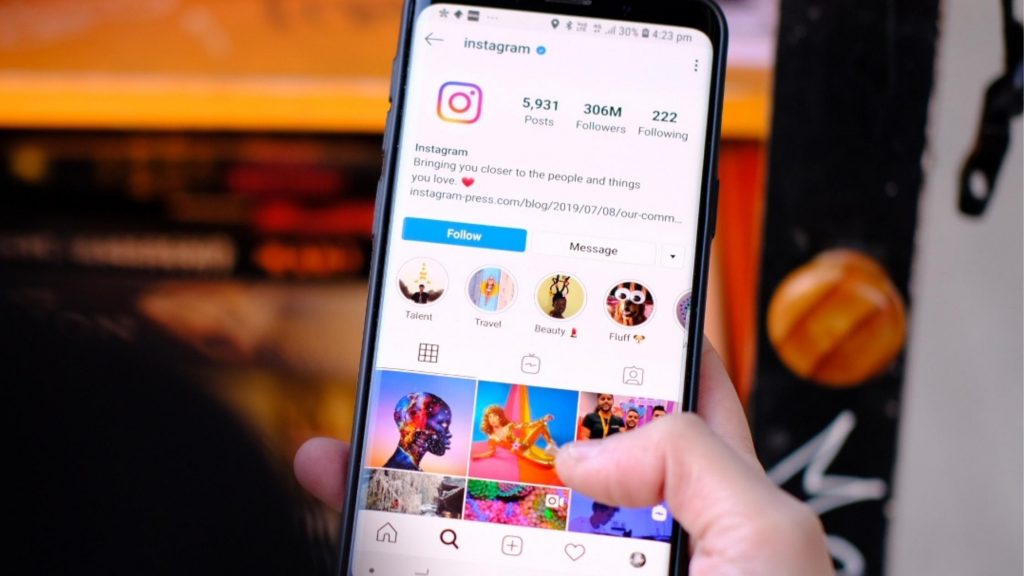 According to a new study, around 93% of marketers agree that Instagram is the ideal platform for influencer marketing. On top of that, 73% of the users are using Stories and 37% use Reels.
Needless to say, the engagement rate on this platform is at an all-time-high, and it continues to grow. Another important aspect regarding Instagram influencers is they are very close to their followers and they tend to post content very often.
The audience is massive, with Instagram having around 1 billion monthly active users as of May 2022. Add to that the fact that Instagram users usually have a higher disposable income when compared to other social platforms, and that's why it's well worth it for a business to work with Instagram influencers!
Tips to help you find the right Instagram influencer
Don't focus just on the number of followers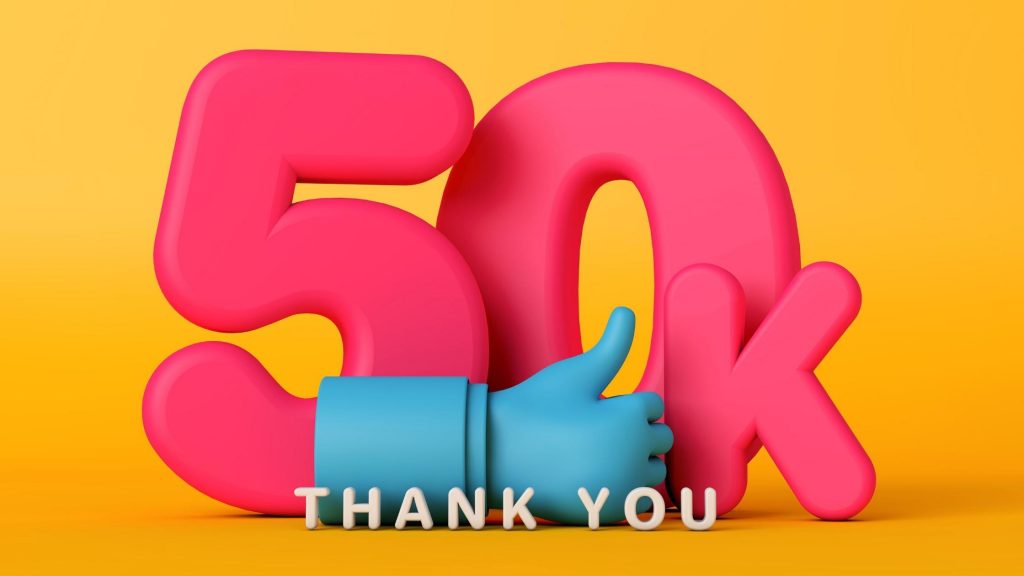 One of the problems that many businesses face is they rely too heavily on follower numbers when it comes to finding a good Instagram influencer. Businesses are willing to pay more for influencers with higher follower numbers.
Truth is, influencers know that too! and plenty of options are out there when it comes to quickly increasing your follower numbers.
Many influencers nowadays "buy" followers – so not all of them are genuine.
What you should do instead, is to check the overall engagement rate: likes, comments etc. These show how active their community really is.
If someone has 100k followers but rarely receives any likes or comments, that is a sign that his/her followers might not be "genuine". The higher the engagement rate and the more comments the better.
A formula you can use is to quickly compare different influencers is to multiply the average engagement rate with the follower number. This will give you an estimated true reach.
Estimated True Reach = average engagement rate * followers number
Content quality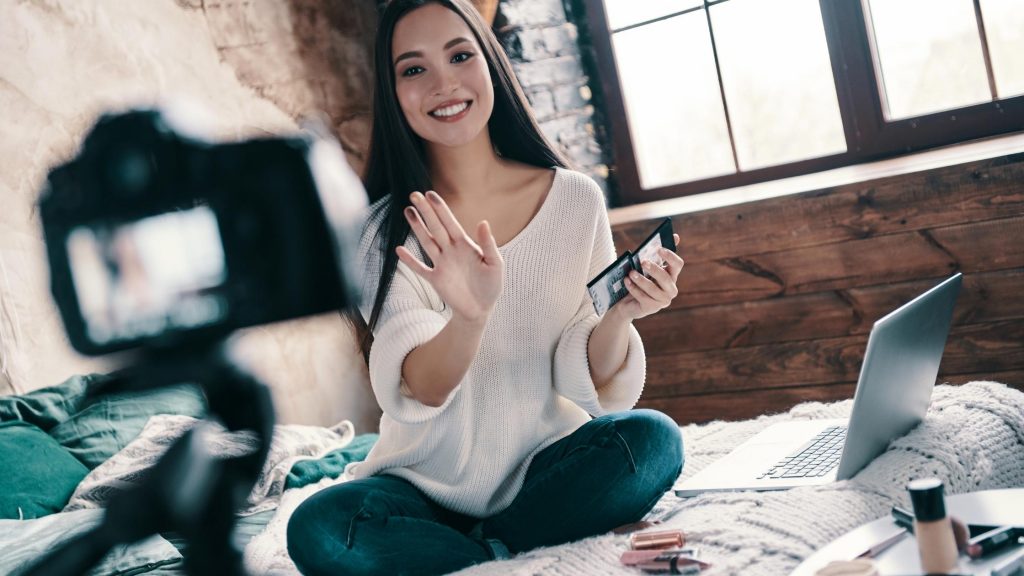 Checking the content quality of an Instagram influencer is also important. Remember, the influencers you choose to work with represents your brand, so what they say on social media directly affects your brand image.
Ideally, you want to work with influencers that fit the image of your brand. So if you are a more authoritative business, you don't want to work with an influencer whose content is mostly focused on comedy and jokes. If you are in the fitness industry, you want your influencers to be fit as well.
Audience Quality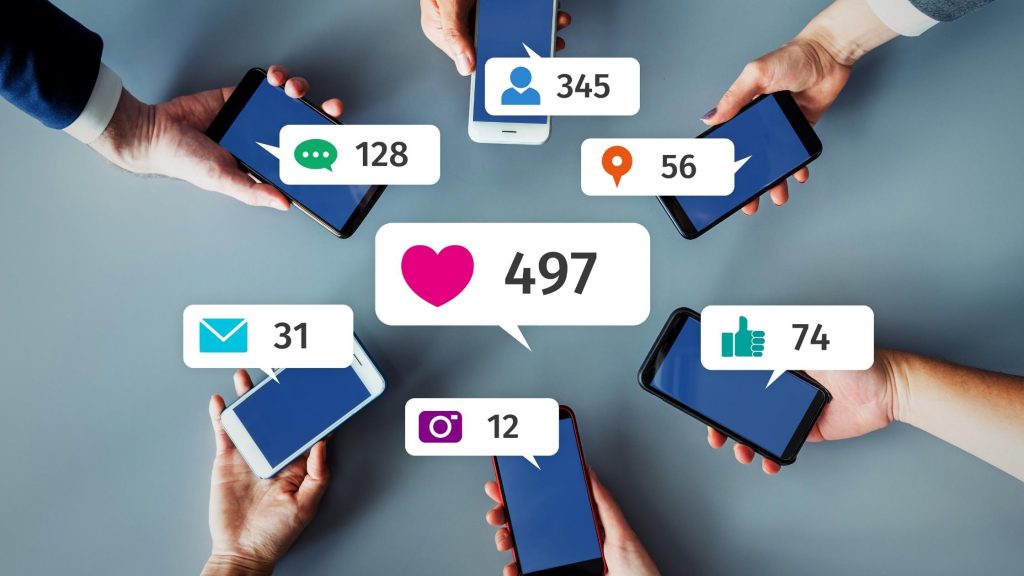 It's also a good idea to check the overall relevance that the audience of this Instagram influencer has for your business.
If your products/services target an older audience, then an influencer with a young audience won't be a good fit. You can browse their followers and that will give you a good idea of who you are working with.
Analyze comments too, many influencers buy comments too, so if there are meaningless comments by the dozens or hundreds, then that shows there's not a lot of genuine engagement.
Pro-tip: Request the influencer that you intend to work with to share a snapshot of their Instagram audience profile. You will find plenty of useful information – i.e their followers male/female ratio, age distribution, best time to post, best day of the week to post etc.
Does the influencer genuinely share your brand value?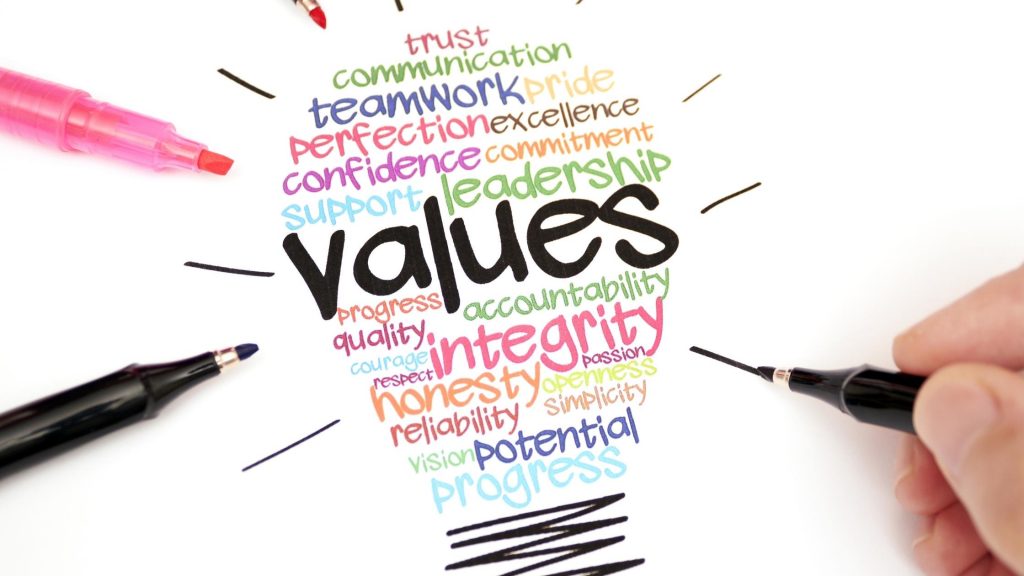 Ideally, you want to work with someone who trusts your brand and shares your brand value.
If they do trust your brand, they will be sincere and genuinely recommend your products. If their recommendation is lousy and not wholehearted, their audience will feel that. Needless to say, the post quality will show that.
Another good idea is to check how often the influencer posts sponsored content. Here at Modello, we will analyse the most recent 30 posts of an influencer and check the quantity of sponsored posts. Followers dislike promotional posts, and if one posts too many sponsored posts in a short period of time, his/her followers will likely lose trust on them.
Look for any red flags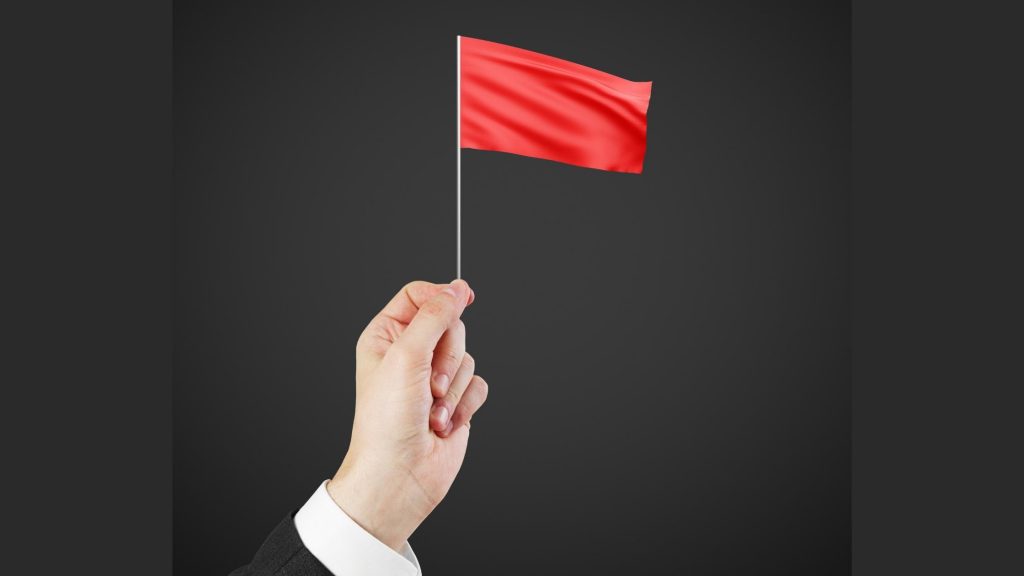 Whenever you choose an Instagram influencer, it's a good idea to check form red flags.
What that means are things like negative press, past controversies, bad public sentiment towards that person, etc. Remember, any influencer you choose to represent your brand, they are the faces of your brand. A person who abuses his wife or gets too involved in politics are not going to speak well for your brand.
So do your research before engaging someone.
Also, you may want to check online and see how other businesses felt after working with that influencer. Modello offers review system – businesses are required to leave a review for the influencer they have worked with. You will be able to get some valuable insights from here too.
Final words
Creating a great Instagram influencer campaign can be very helpful and it will bring your business in front of new clients. With that in mind, you do need to find the right influencer, a person that believes in your product and which has a great reach.
Plan your strategy carefully before recruiting influencers. Big influencers with massive followers can be great, but if they can't speak for your brand, then maybe it's time to consider micro influencer strategy. In the end, choosing the right influencer is the key to an effective influencer marketing campaign.