Influencer marketing works great in a variety of fields, fitness in particular being very appealing for a lot of businesses. Whether you have a company that sells fitness hardware, fitness software, supplements, dieting products and many others, you can benefit from more exposure if you work with fitness influencers.
Many fitness influencers can help you reach thousands of people, there's a reason why companies like Puma, Under Armour, Nike are using these influencers after all. That's why it can be a great idea to work with the top fitness influencers in Malaysia. Here are some of the top fitness influencers that you can check out in Malaysia today.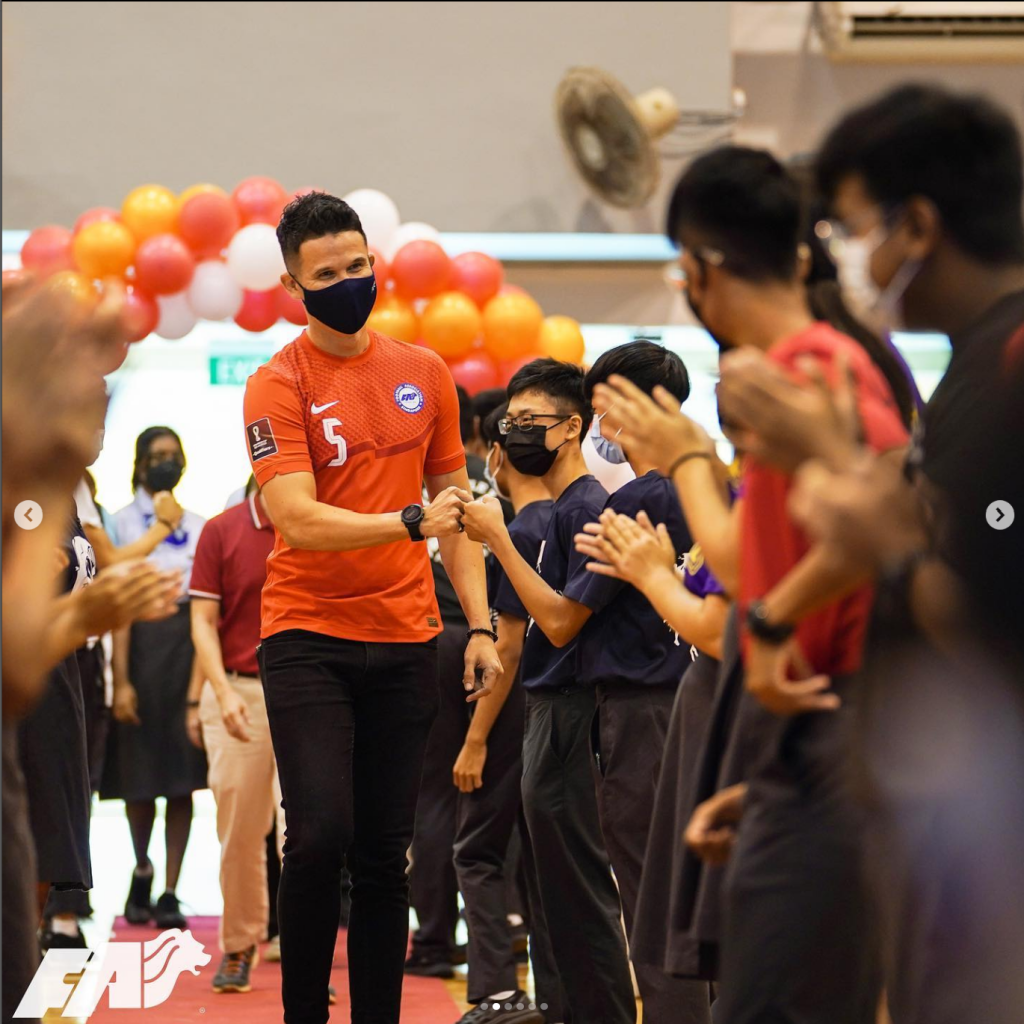 Baihakki Khaizan is an athlete and he has a lot of content regarding football, training, not to mention he promotes lots of fitness items. Which is why it's great following him, especially since he works with all kinds of amazing, known brands.
2.)@karenkh0 (169k followers)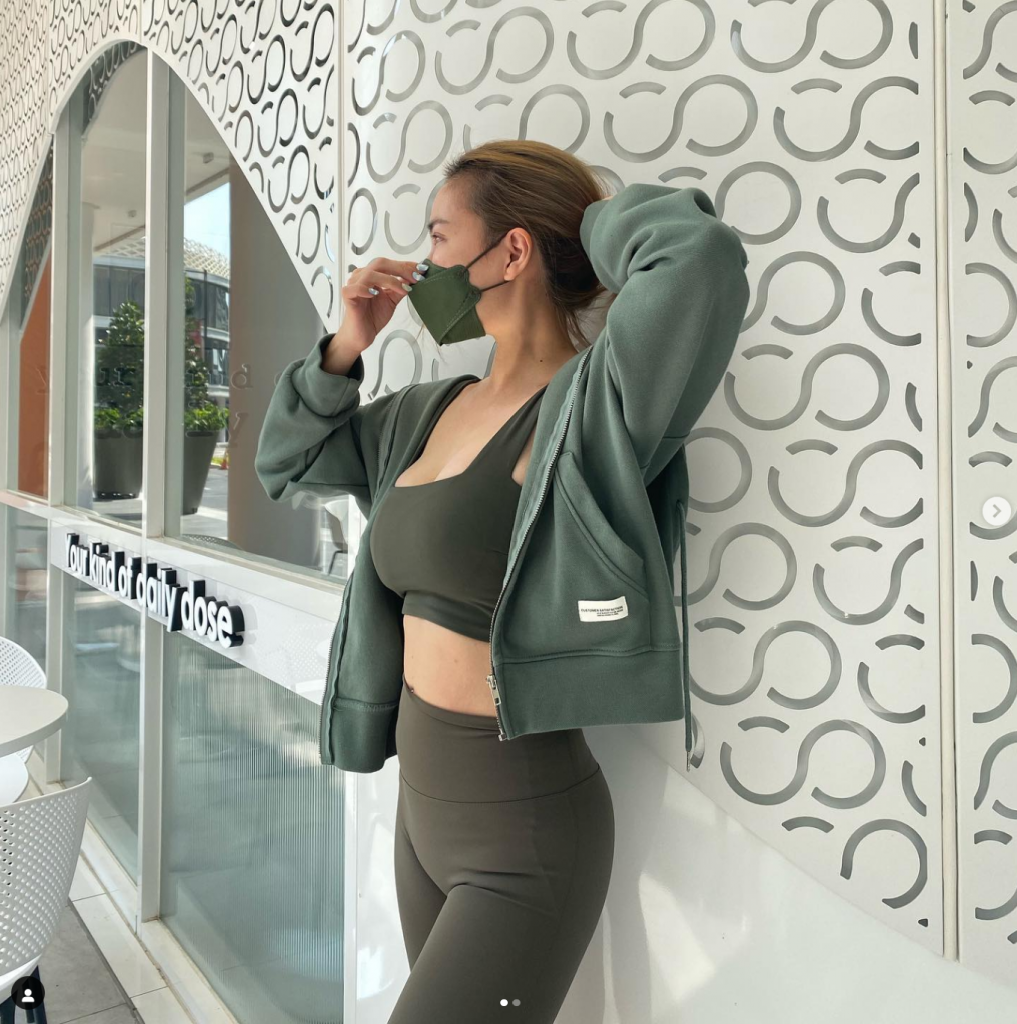 K A R E N K H O is a certified fitness instructor and she posts tons of great content regarding family, food, even fitness tips and other great ways to live a healthy and happy life.
3.)@pashini_ (258k followers)
Pashini is an actor, but she is also very passionate about fitness and healthy living. She is widely regarded as one of the top tier fitness influencers in Malaysia and she does have a large reach.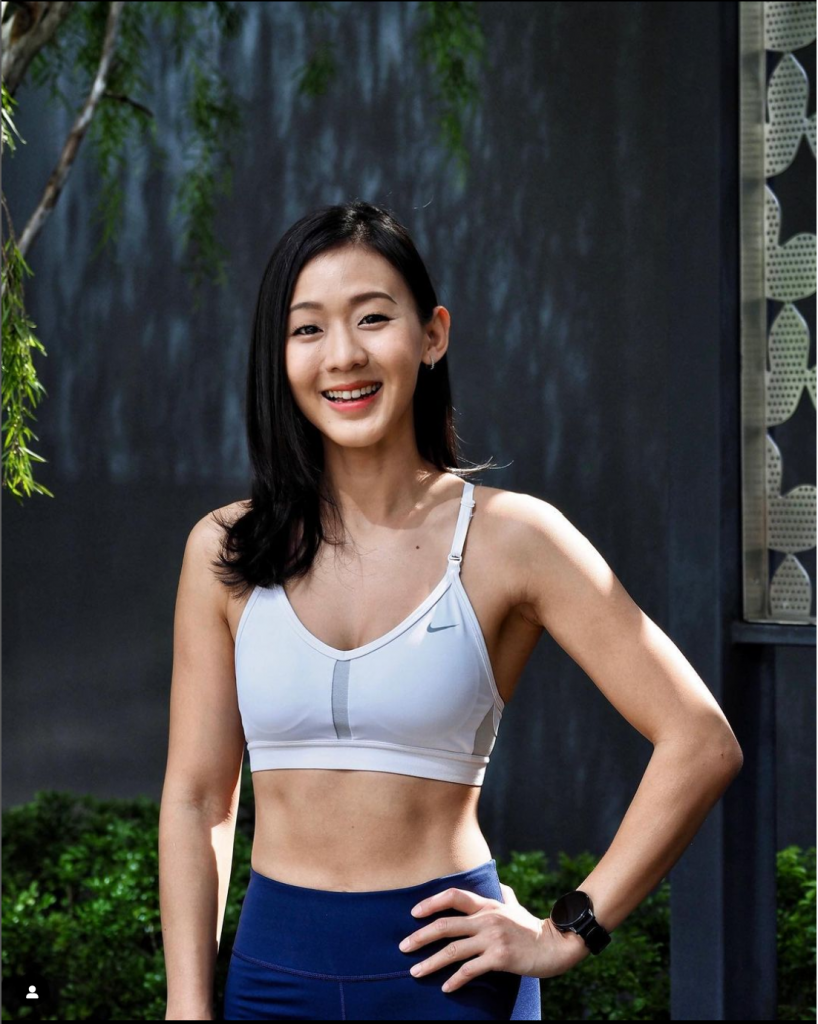 Joanna Soh is a nutrition coach and certified trainer. She is also a speaker when it comes to things like healthy living. Follow her if you want great healthy living tips.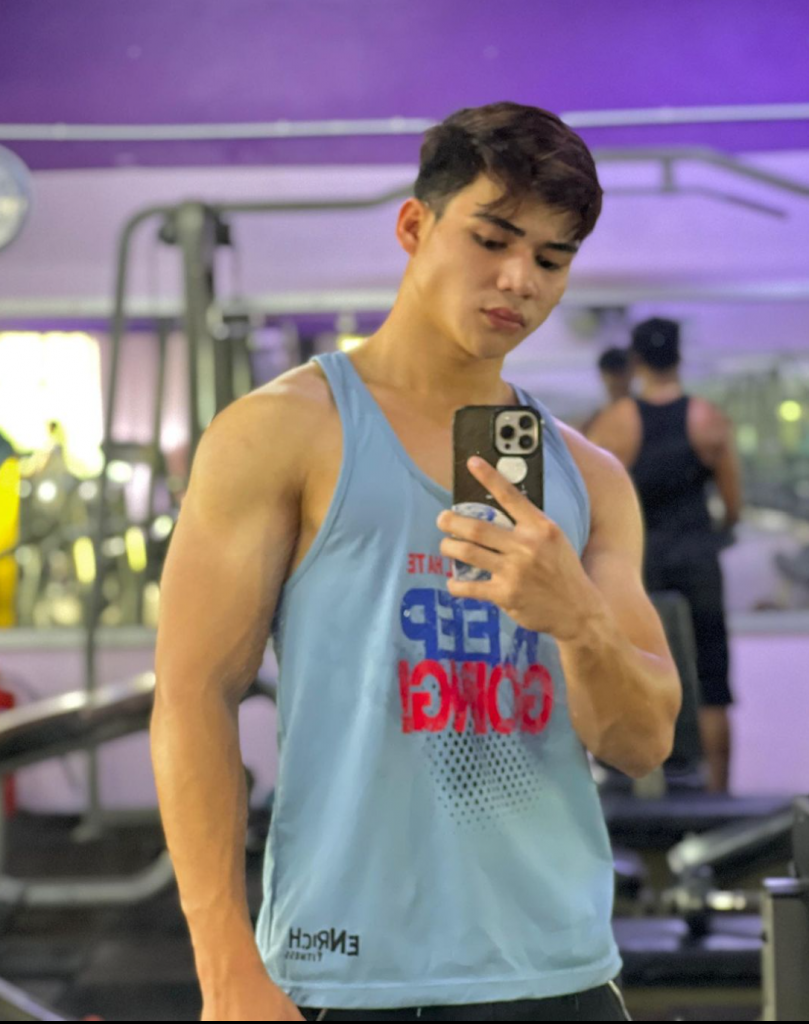 ATIQ AZMAN created Freshatiq which is a great company for organic skincare products. At the same time, he also posts a lot of amazing content when it comes to fitness and living a healthy life.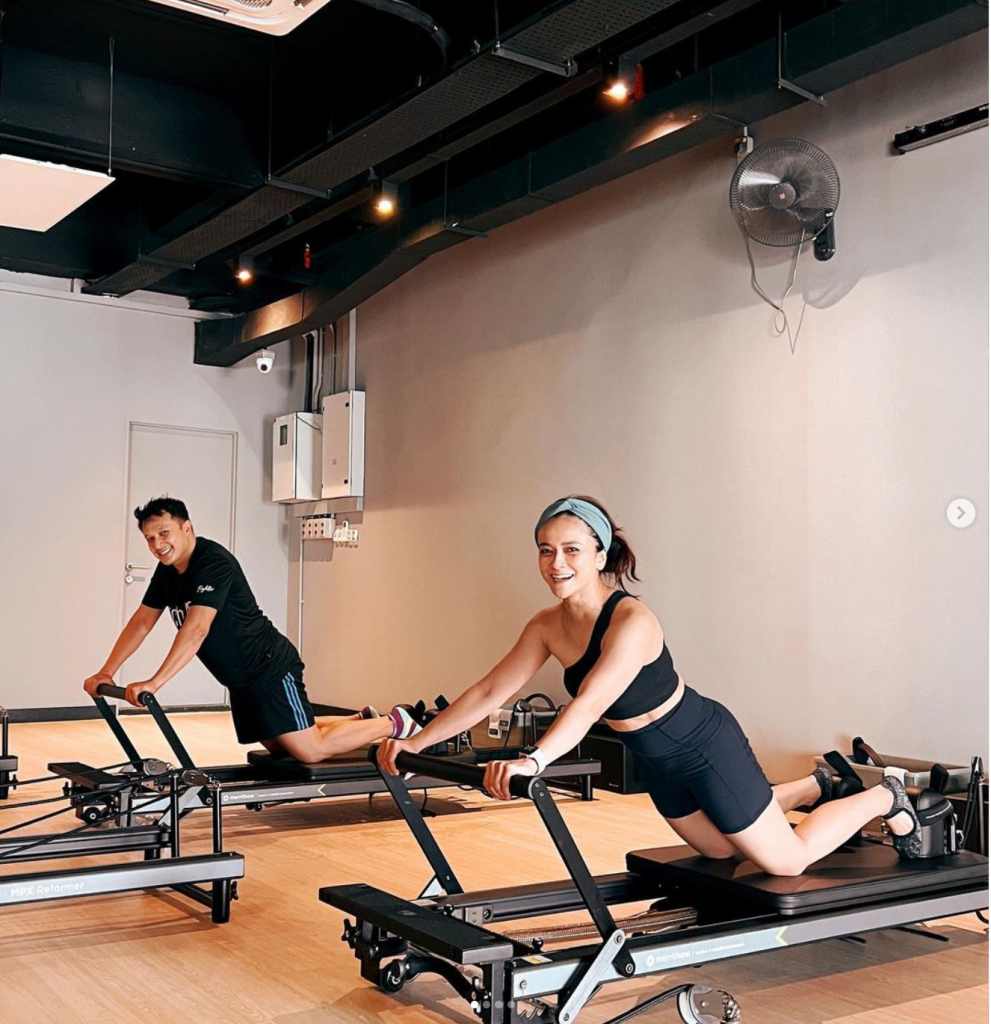 Sazzy Falak is extremely popular in the fitness world, she is a certified fitness instructor, and she also focuses on promoting a healthy lifestyle. Her content is very informative, creative, and you get to learn about a lot of different fitness related ideas and tips.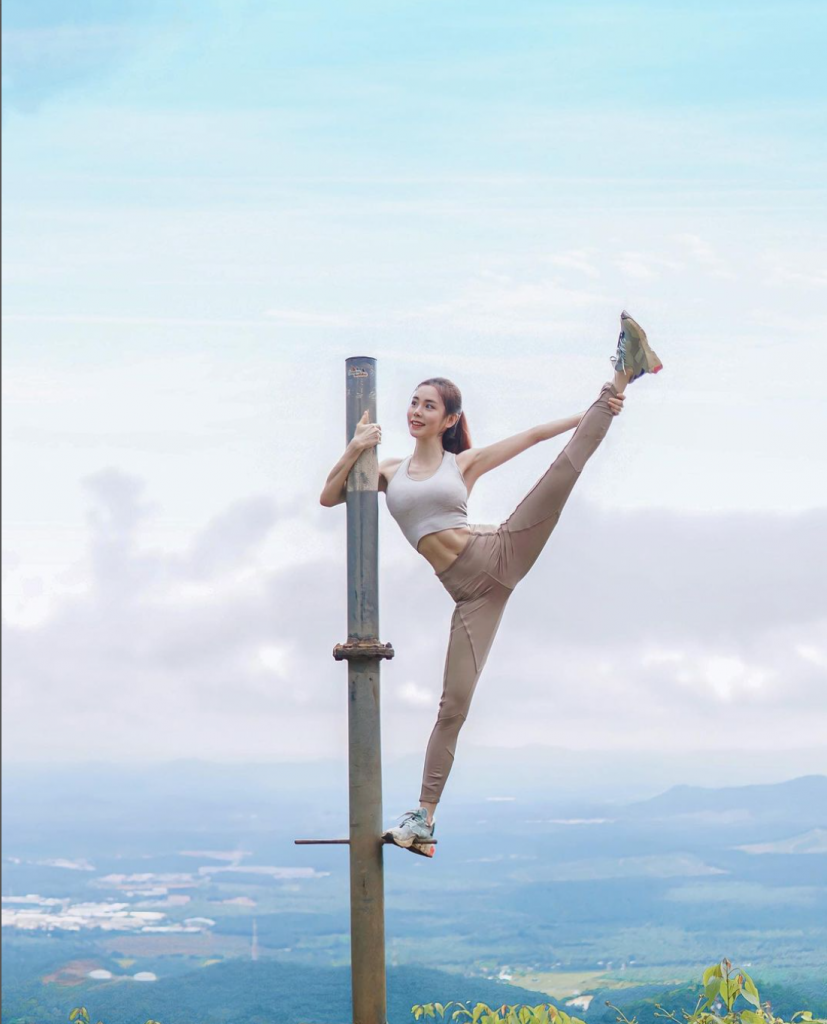 You can learn quite a lot from them, especially when it comes to fitness ideas, workouts and how to enhance your diet. They worked with many brands already, and they continue to share a whole lot of amazing fitness content.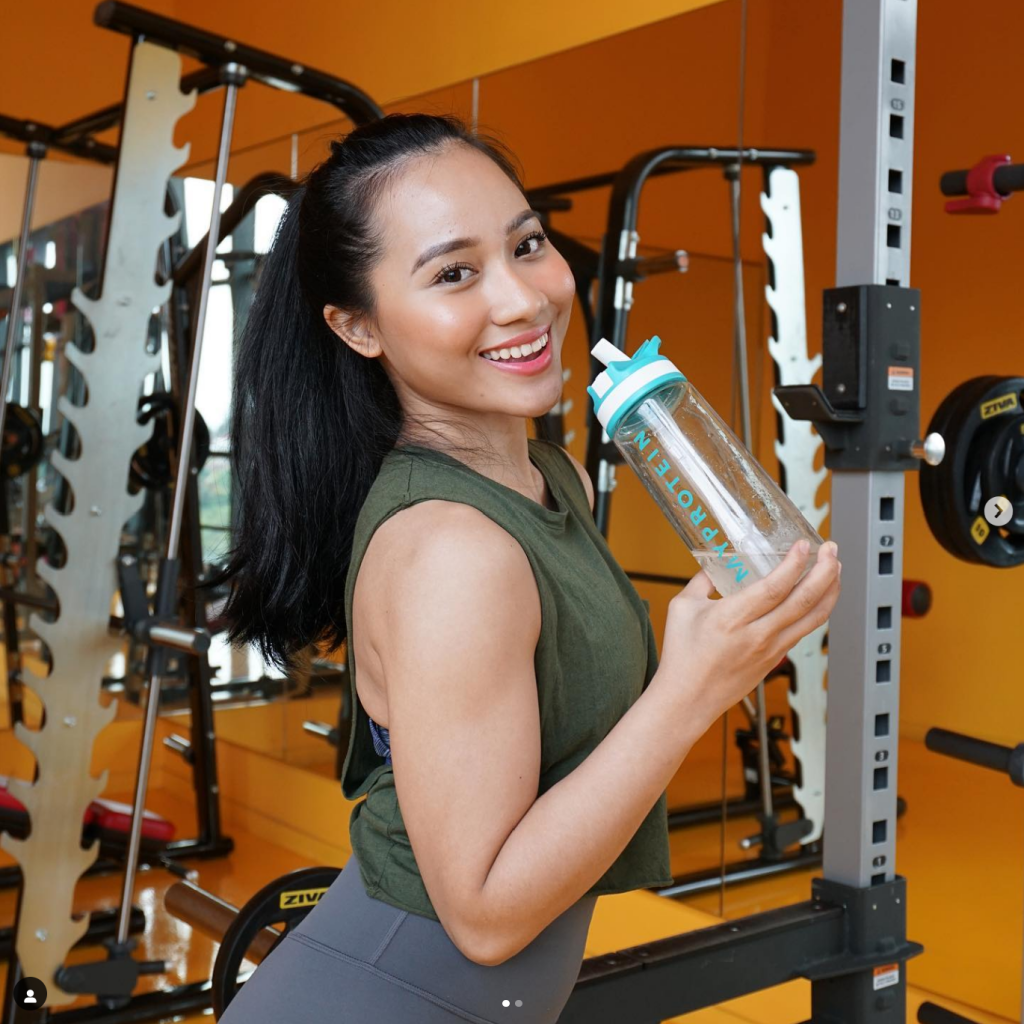 Yasmin Shahira has lots of fitness related content, and she also promotes female entrepreneurship in Malaysia. She is highly focused on Promoting a healthy lifestyle, and you will find it incredibly rewarding to follow her online.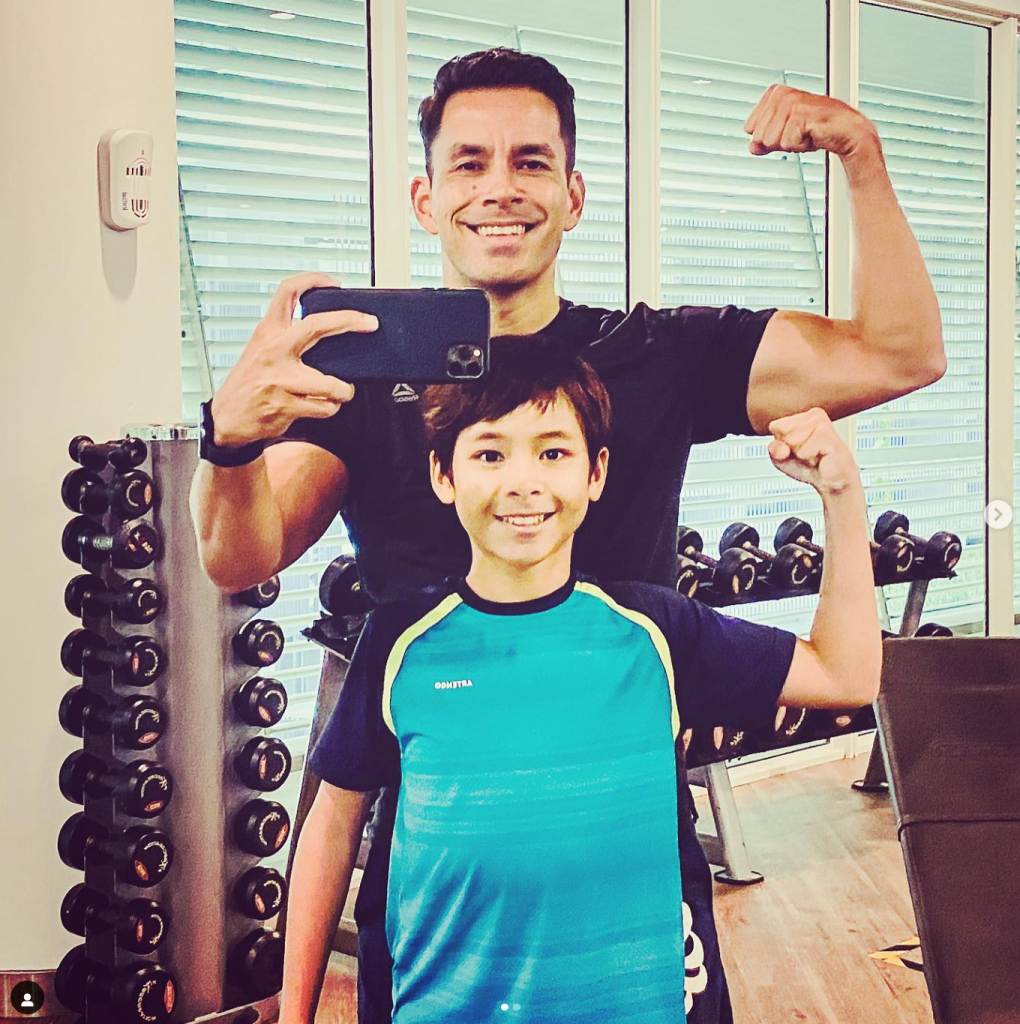 Kevin devoted all his time to teaching people the right way to exercise. This makes him the perfect Cikgu fitness in Malaysia.
Most of his followers follow him for fitness advice. This makes him the perfect influencer for sports or fitness related products.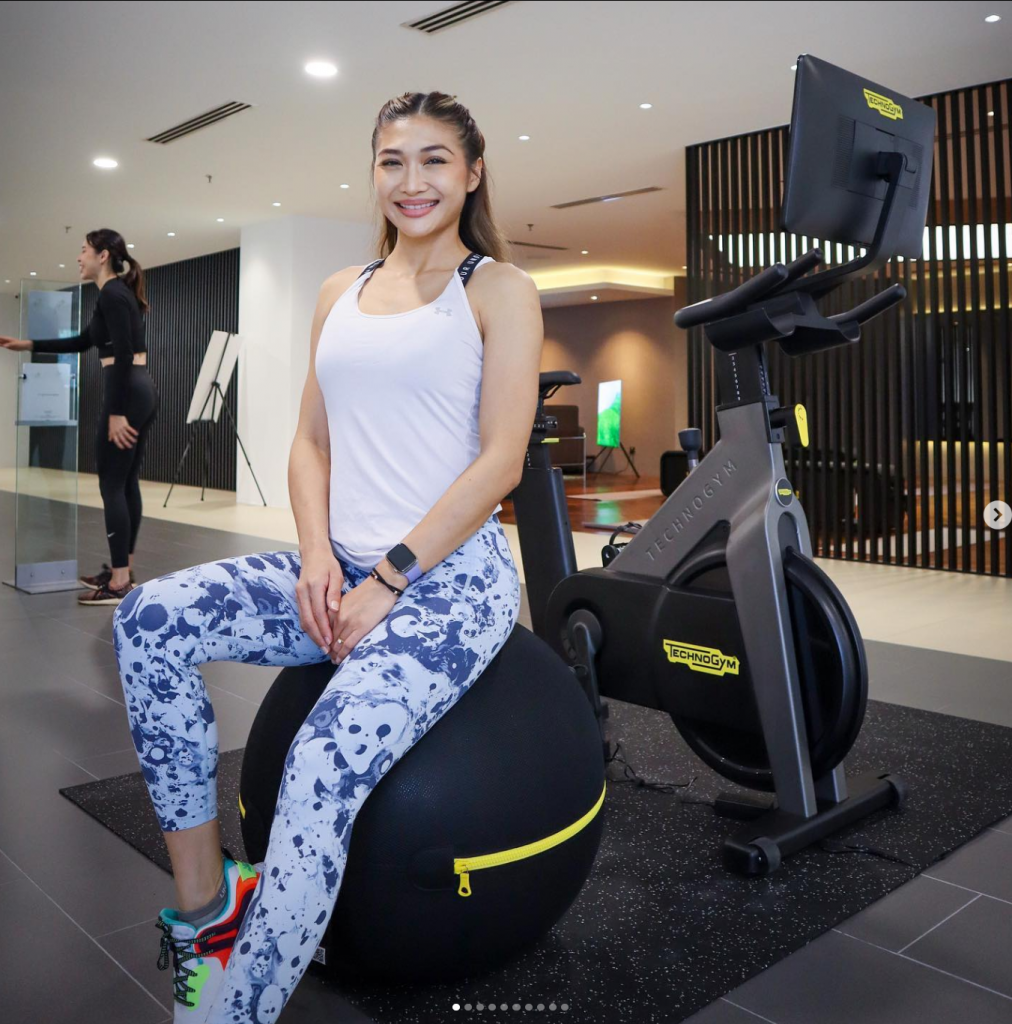 She has a vast experience when it comes to working with a lot of beauty and fitness brands like Flavettes and Rexona, just to name a few. She has great content, lots of fitness tips, and that's why she is well worth following online.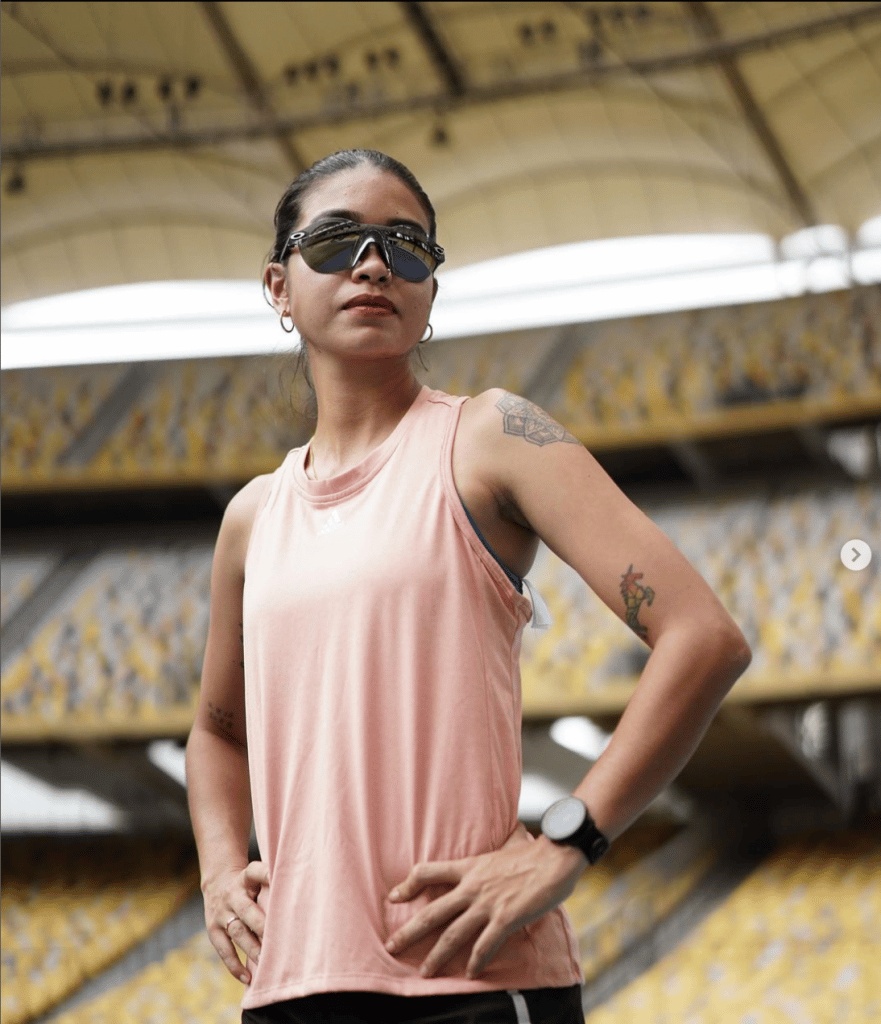 Steffi Sarge Kaur does a great job at promoting fitness and health, but also her career as a football.
She worked with Adidas many times, and she does have a whole lot of fitness tips and ideas!
12.)@ainramli (52.4k followers)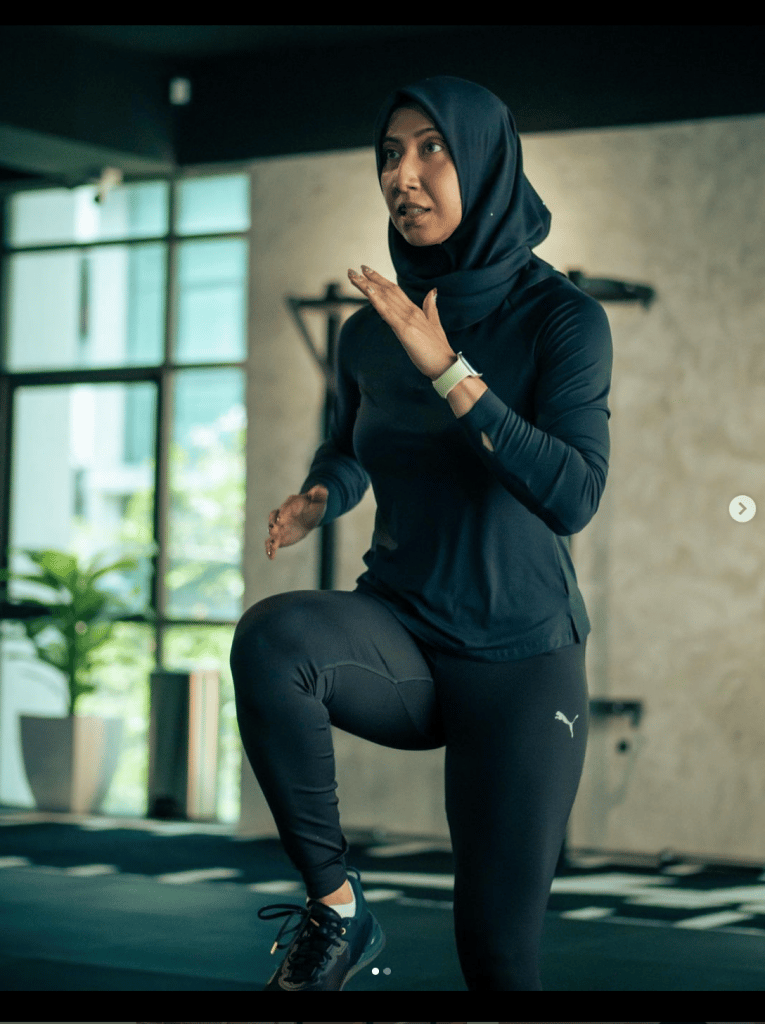 Ain Ramli is fun as hell, period! Both a fitness advocate and a fitness trainer, she has a great range of fitness ideas for you to try out, and she also collaborates with other influencers.
Ain managed to grow her audience by creating unique and fun content too.
Conclusion
If you have a product that's targeting the fitness conscious younger generation, you should really try working with some of these influencers.
And if you have trouble starting an influencer guide, do check our other post on how to start an influencer marketing campaign. If you have done any forms of advertising or marketing before, try using influencer marketing and compare the ROI. If you have done your math correctly you will find that influencer marketing is definitely well worthy of your investment.
The key is to find the right influencers! (and that's what this list is for – to help you get started more easily)