Show Your Talent
unlock Infinite possibilities
Hi, Mass Dominant Leaders!
A mass communication dominant leader is one who usually associated with media influence and media studies. A branch of social science and a subfield of communication studies or communication, both online and on-site.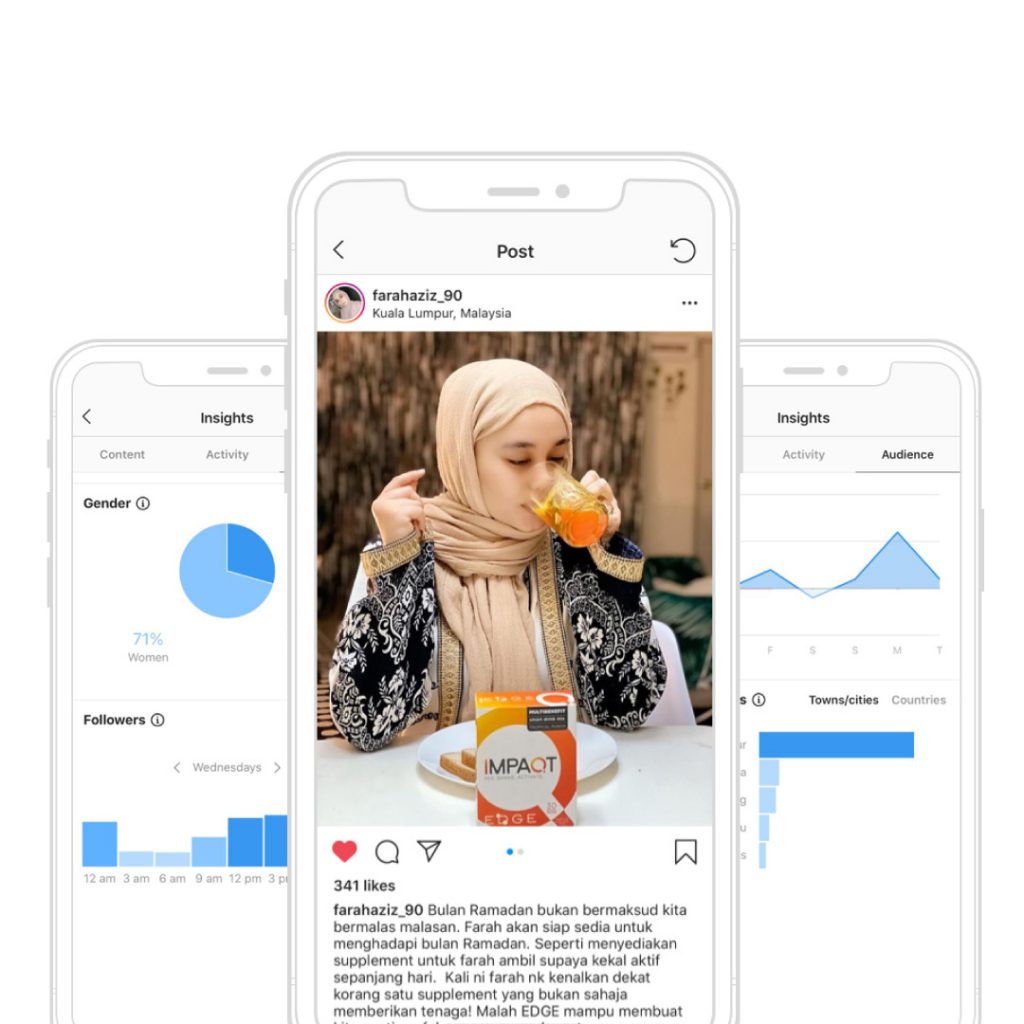 online Influencers
Key Opinion Leaders - KOL
Content Creators
They are subject matter experts who have built a reputation in their respective communities. This not only makes them highly credible but gives their messaging authoritative power.
INFLUENCERS & KOLS 
Participate in social media campaigns that tap into their following to promote and advertise a product. Build a following or a community of fans. They often share self-made content that reflects upon their interests, passions & different lifestyles.
CONTENT CREATORS
Contribution of professional information or unique perspective to any media (mostly digital media).
ADOPTERS & KOCS
Key-Opinion-Consumers are those expert in testing and reviewing products. Given that their content is highly reliable, they play an important role in the decision-making process of their followers.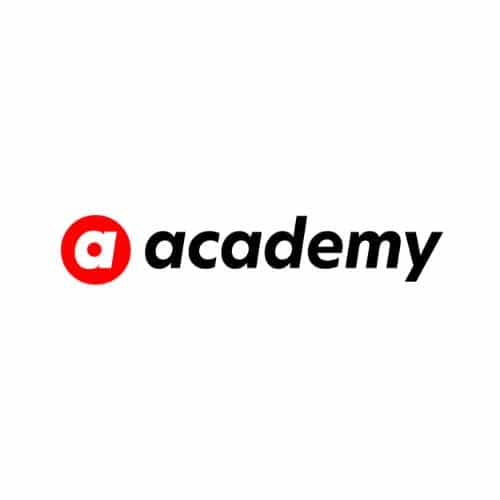 One-stop tech, leadership and innovation academy AirAsia Academy.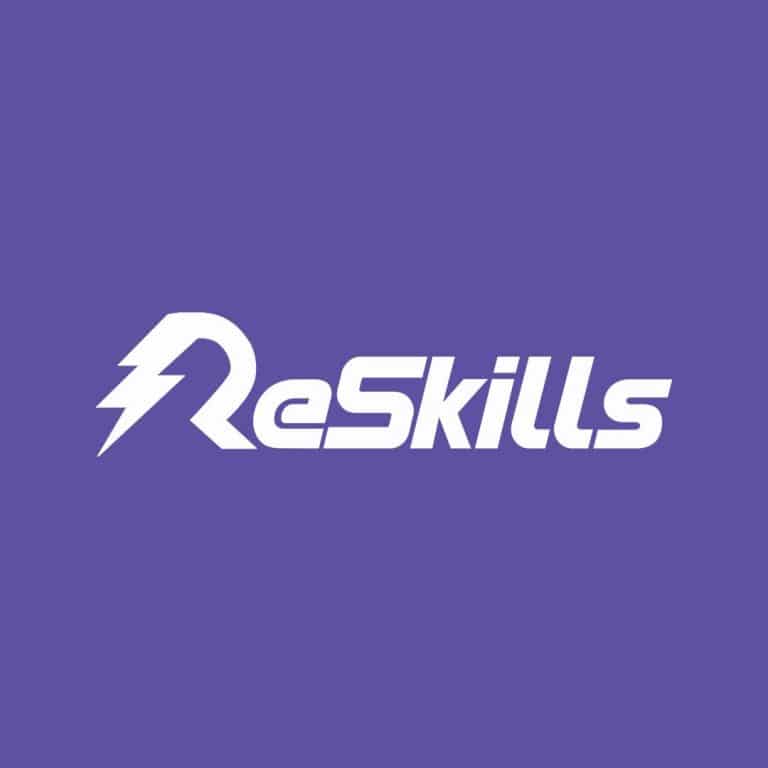 A Global OnLIVE (Online+LIVE) Learning Platform Reskills.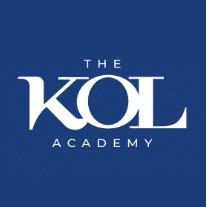 A Leading KOL Academy that builds aspiring content creators KOL Academy.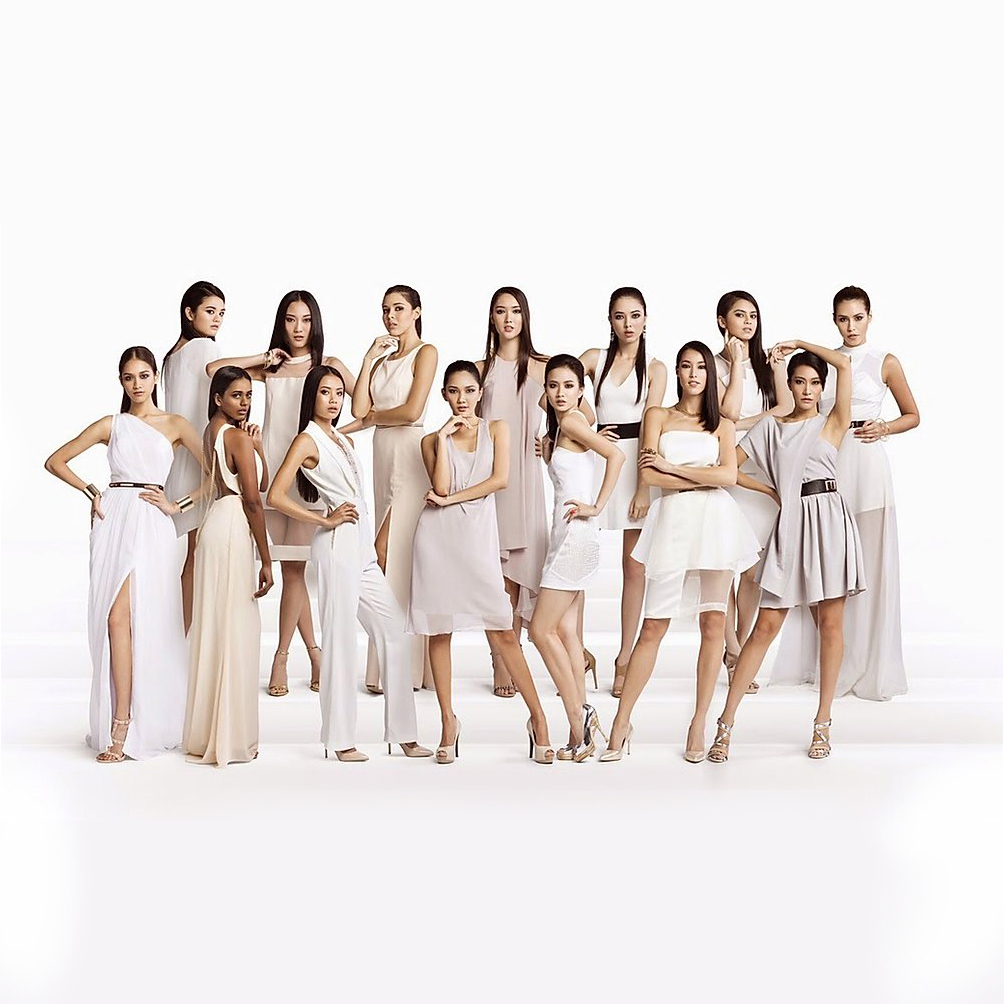 Event Talents
Models / Ambassadors
Usherettes / Promoters
GoFluence (fka Modello) still has its roots as a modeling and talent agency. This is why you can always count on GoFluence to not just find anyone for exclusive events or promotional activities but trained professional staff that's perfect for the job.
At GoFluence, our talents are:
EXPERIENCED PERSONNEL
Our talents come with a range of service experience. GoFluence talents are often self-motivated and proactive on the job.
SPIRIT OF PROFESSIONAL
Punctuality is one of the key values practices by our talents. All GoFluence talents are also taught lessons in basic etiquette.
POISED PERFECTION
Most of the talents from GoFluence often come from modeling schools. This makes our talents uniquely comfortable on the catwalk or events.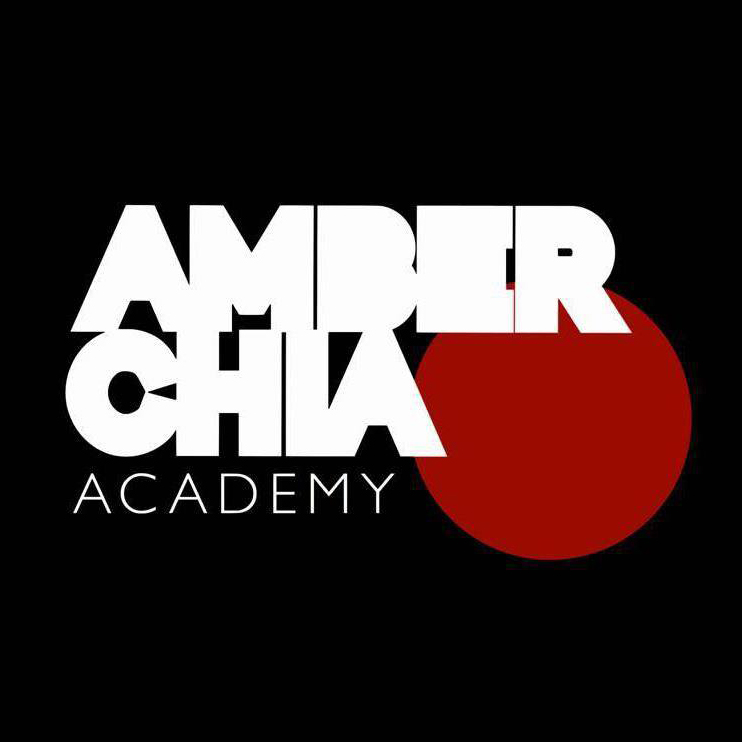 Modeling in collaboration with Amber Chia Academy Sdn Bhd.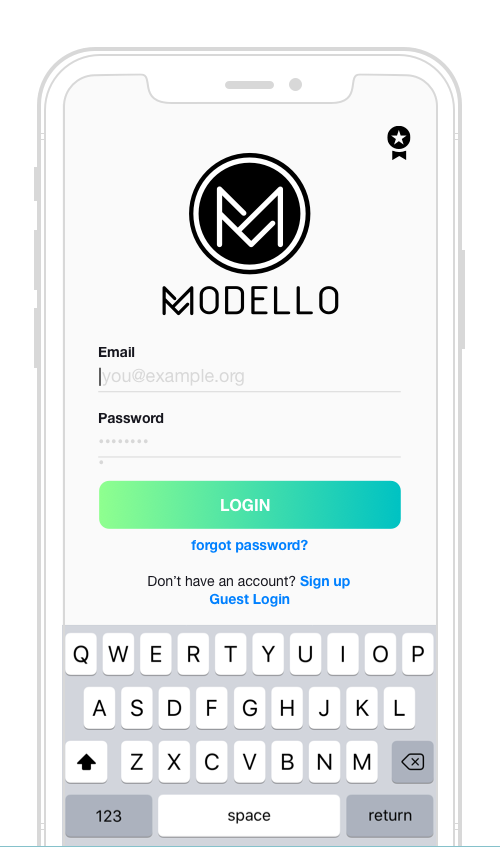 Get hired for events, roadshows, campaigns, promotions & many other amazing opportunities with GoFluence.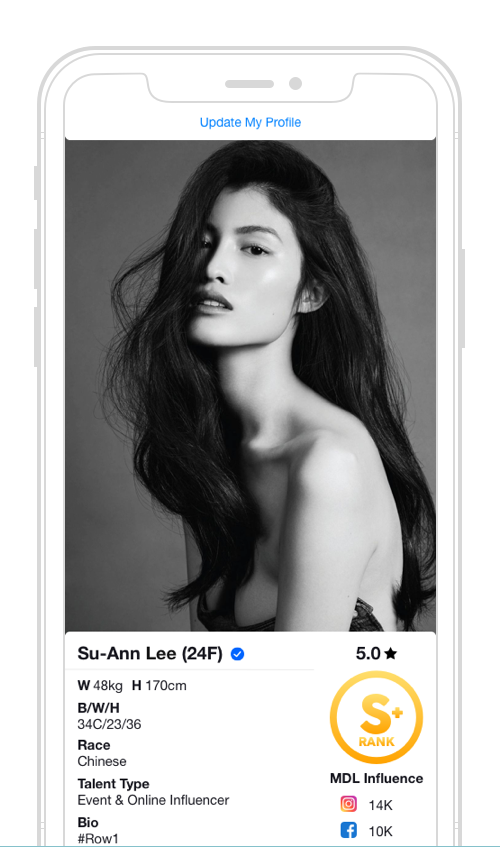 Complete your profile with simple clicks & upload your photo into the gallery to match a potential job's criteria.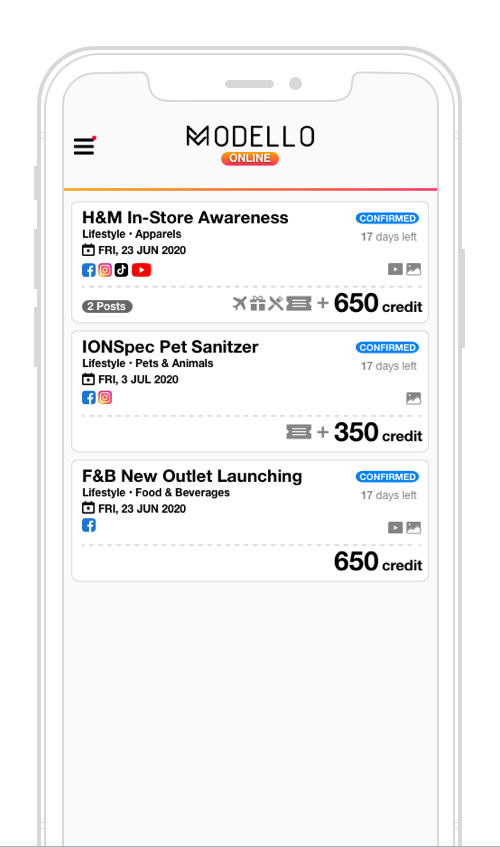 GoFluence's Briefcase tool helps to organize your jobs by providing you with job listings at a glance!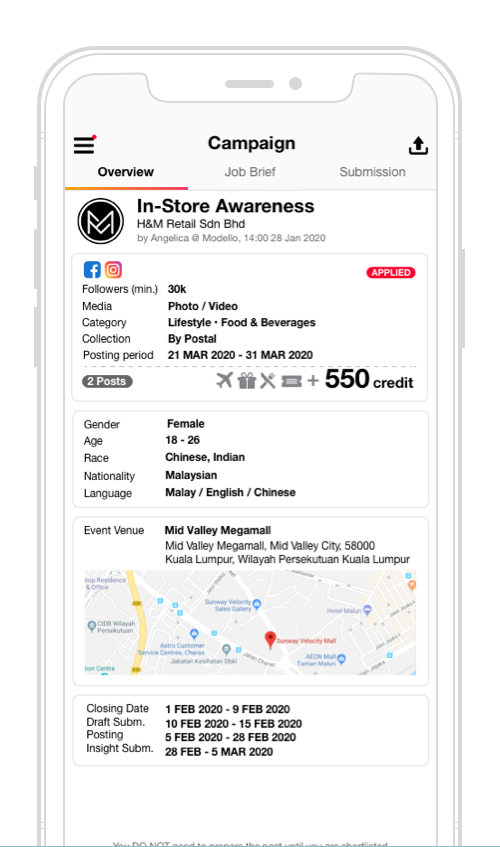 Our interface keeps track of your job searches and all of the important information on your account.
​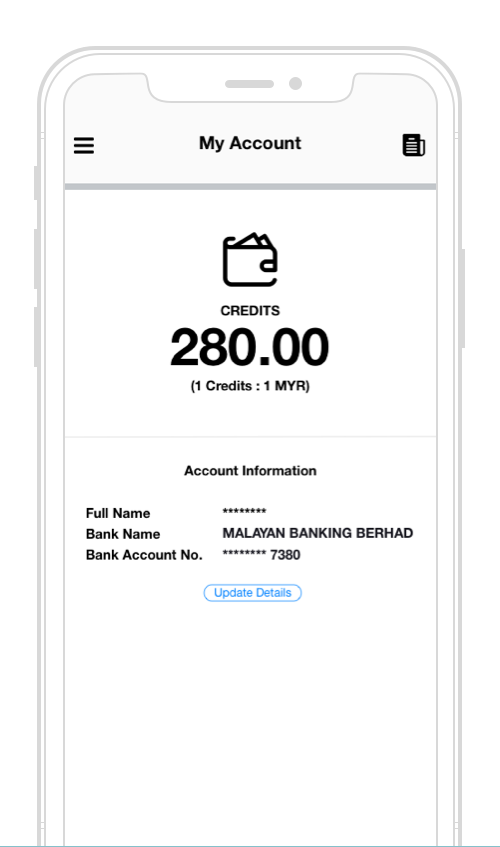 2 payment cycles every month, get your hard-earned money every fort week.
WORKING WITH BIG BRANDS
Tap into our network of household brand names
KEEPING YOU SAFE
Advertisers are not able to view your profiles before you apply for any jobs. Incident reports are escalated and reviewed professionally.
SECURE PAYMENT
Payments are transacted through App securely via GoFluence every time.
M+ INFLUENCE PROFILE
Statistic, the authenticity of the profile will be analyzed/reviewed by our GoFluence systems based on every reliable social media platform that is uploaded.