We Built The Platform Based On
Business Experiences
Unlike traditional influencer agencies that brands have to deal with in order to access a range of influencers, we provide you with full business access to have 100% transparency on the progress. 
You can simply filter and shortlist potential candidates before directly engaging with content creators of your choice to match your brand image needs.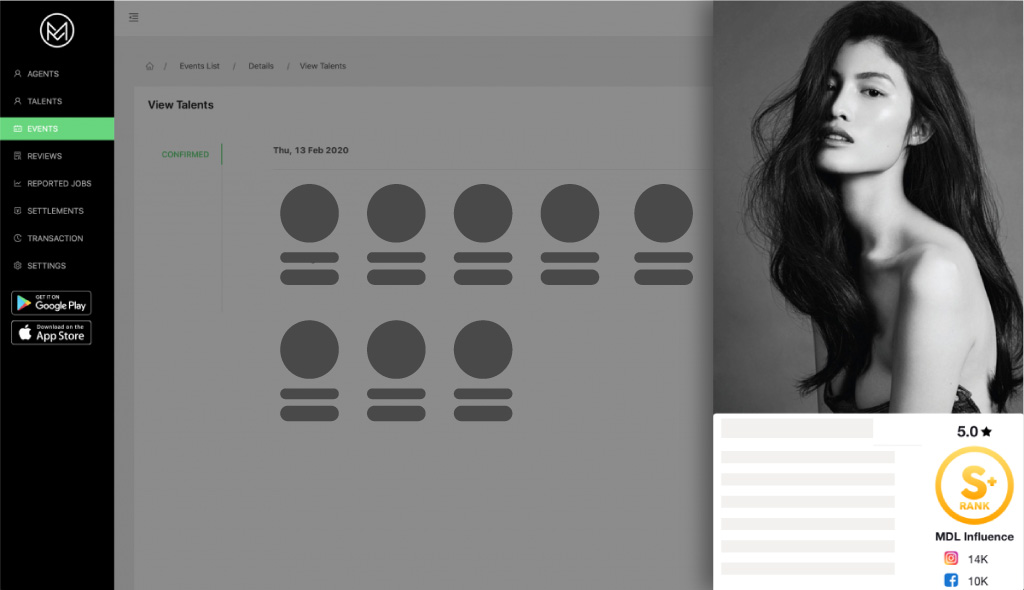 Easy, Easy Easy,
Campaign Management
Manage unlimited campaigns effectively with a simple content review & approval system. Also available on your mobile.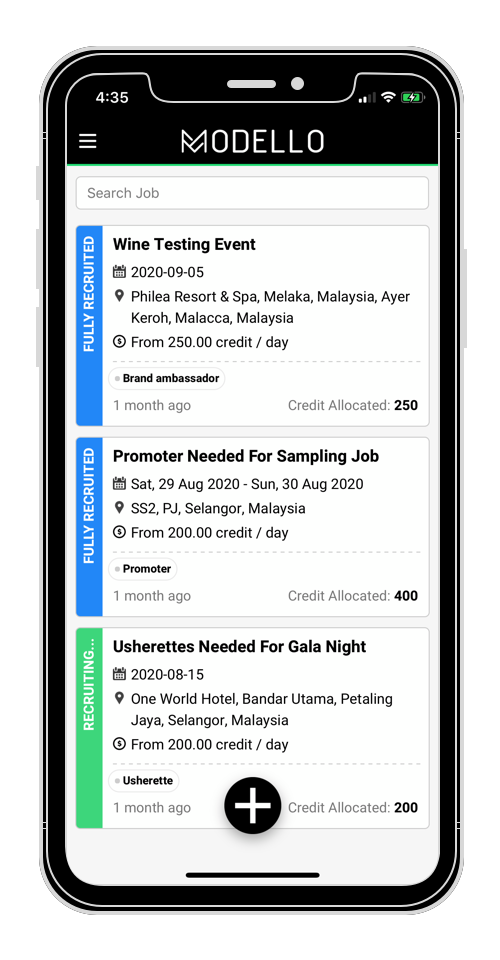 Performance Data At Your Fingertips
Access performance data across multiple talents and assess talent's ratings & reviews for better control and strategic options.
Whole New Experience
In Talent Management
Ensuring talents show up for events or replacements are made.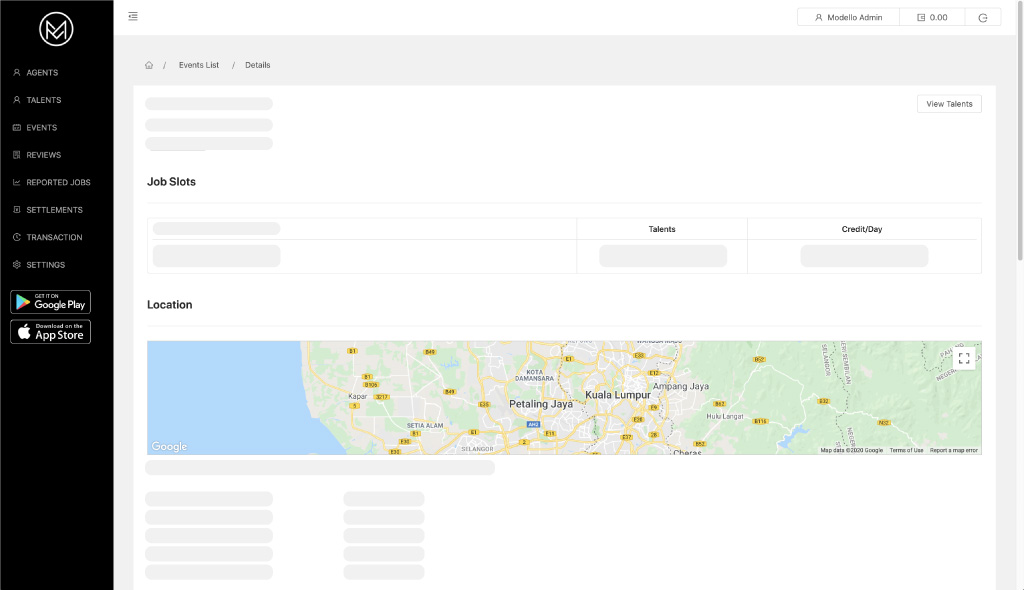 Quick Personalised
Customer Support
Reliable hands-on support from Modello directly for your talents and campaigns.

Ready to give Modello a go?
Sign up to be a Modello Business Partner today.