Social media has become the most powerful marketing tool today as brands partner with influencers to outgrow the market competition.
Mum influencers are moms with huge audiences across different social media platforms. When they partner with a business, they can give a boost to the sales of that business through sharing products and tips. These mainly include young moms and moms-to-be.
So, if you are also a business in the mum and parenting industry, then social media marketing will be a key element to your success. However, it does not mean that you go with any influencer and be successful. Selecting the right influencer for the mum and parenting business is essential, and your success depends on it.
What businesses should use mum influencers?
Whether an old player in the market or a new brand launching a mum and parenting product, you should consider using influencer marketing.
There are several types of products and categories for which an influencer can help boost your business. Some of those include:
Fashion
Kids fashion
Fitness equipment
Fitness apparel
Kitchen equipment
Baby accessories
Parenting products
A mum and parenting influencer can help your product and brand reach millions of people within no time. It is much more efficient than traditional marketing, and you can get overnight recognition for your brand this way. Mum and parenting influencer marketing is not only cheaper, but it also brings better ROI for your business.
Top 12 mum influencers in Malaysia
Selecting the best influencers according to your products or services will kickstart your influencer marketing campaign easily. So, here is a list of the top 12 mum and parenting influencers in Malaysia 2022.
1.)@amberchia (298K followers)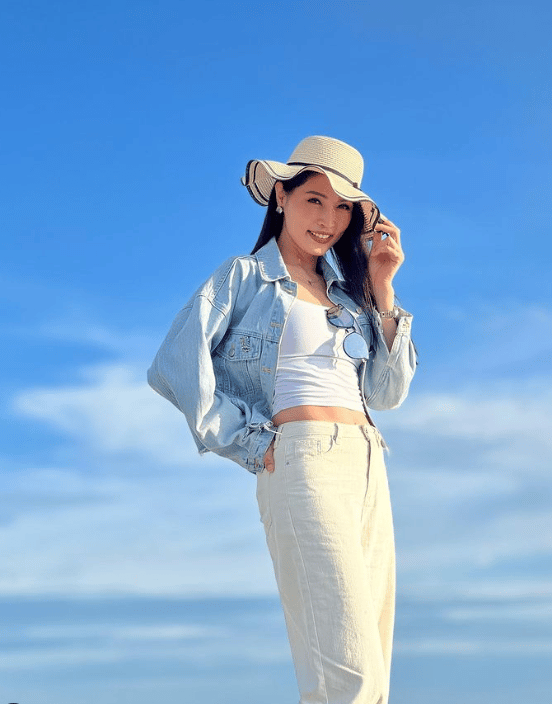 Amber Chia is more into fashion products and fitness equipment. So, if you are selling mom's fashion products, fitness apparel, and fitness equipment, then she is someone you do not want to miss.
She is also a good option for dealing with baby and kids' toys. Most of her follower base is young moms and moms-to-be.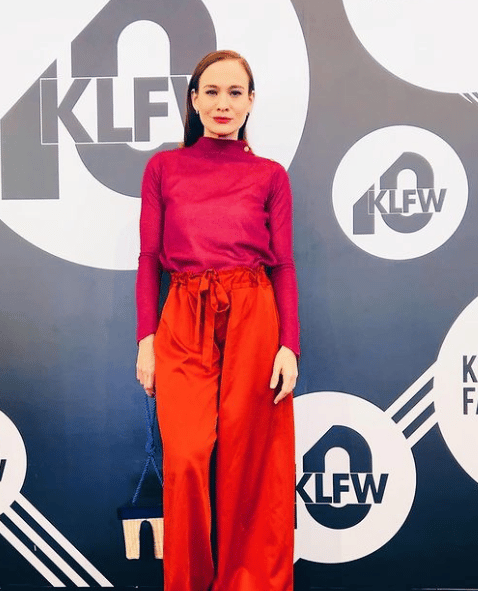 Aishah Sinclair currently works as a TV host and Radio announcer, and she is the perfect influencer if your brand is about products from babies to teenage kids.
She can also opt for family fashion brands and nutritious snacks and breakfast cereals. With her sharing how she manages healthy food for her kids, she can also help market your food and restaurant business.
3.) @farahwaheda (43.2K followers)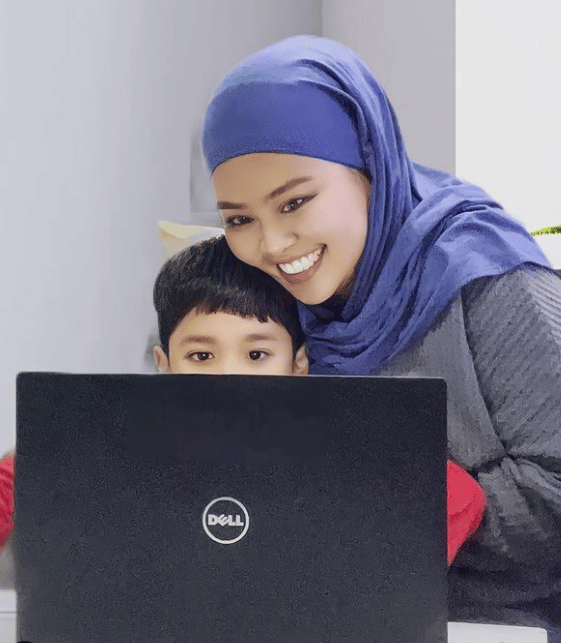 Kak Fa is an amazing influencer. Your business sells snacks, kids' toys, and nutritious food products. She also focuses on influencer marketing for study-related products and a few kitchen accessories.
If you are looking for someone with thousands of followers, she is the one, and she can give a boost to your mom and kid's fashion products.
4.) @belindach33 (23.7K followers)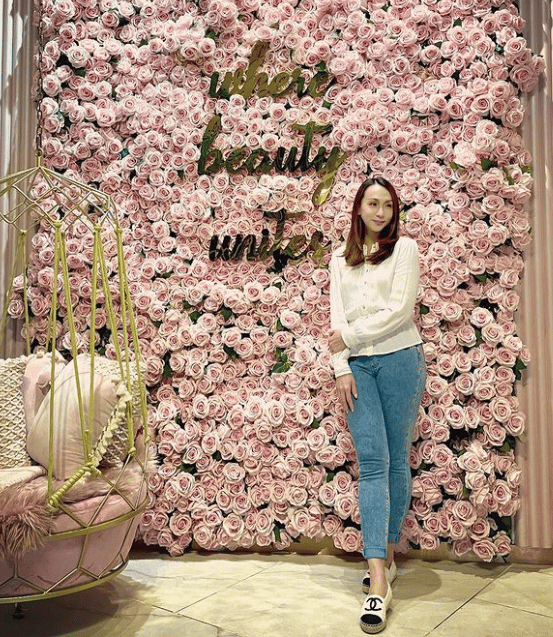 Belinda Chee is a mom of two. She covers a lot of things, from lifestyle products to fashion products. With consistent posts, she can give a lot of reach to your business.
Belinda Chee is also into fitness apparel and equipment, so your business can design a marketing strategy with her for efficient promotion.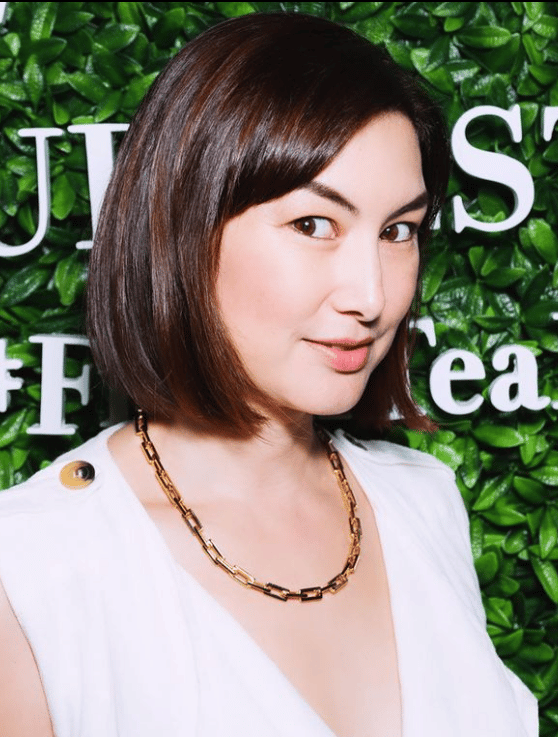 An entrepreneur, model, and a mommy of 3, Danielle Peita Graham can be the perfect influencer for your kitchen appliances and accessories. Being a model, she is also into the fashion industry.
Danielle is a celebrity here because of her culinary business, so she can partner with and promote your food-related products very well.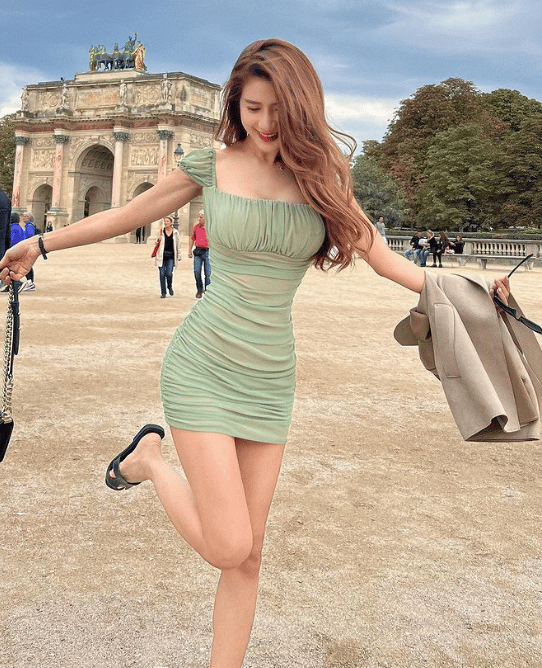 Cherry Quahst is not only a mum influencer, she is also a popular lifestyle influencer. Most of her followers are male and young females, for she is stylish and attractive.
She is also the founder of some fashion brands, so if you are dealing in mom fashion products or fitness apparel, you do not want to miss out on her.
One of the most famous mum and parenting influencers here, Madam Amyra, is an actor, model, host, and a popular YouTuber and social media influencer.
She is a young mother whom you can partner with for your mum and baby fashion. She also makes a good lifestyle influencer and offers nutritious mum and baby products services.
8.) @mirafilzah (7.3M followers)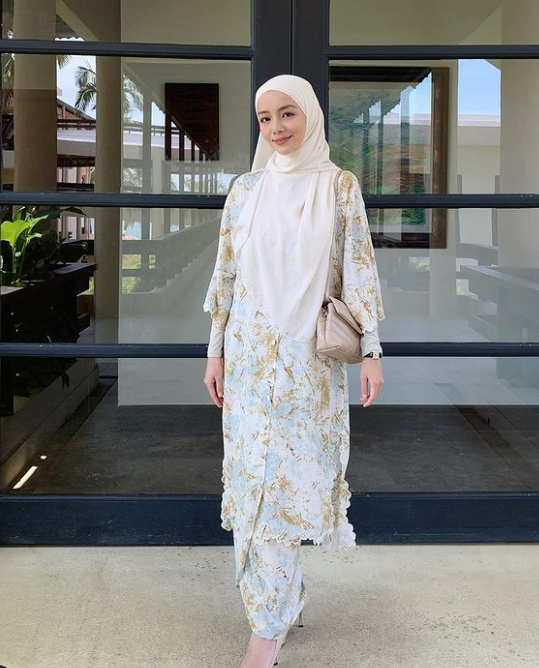 Mira Filzah is a host and actor, managing her YouTube channel and social media profiles. You can select baby accessories, mum and baby fashion, and parenting accessories here.
Mira Filzah has a TikTok account with over 438K followers where she mostly does clothing, skincare, and beauty product tutorials and reviews along with other fun stuff. With a mostly younger audience, she is someone you cannot miss to promote your skincare products.
9.) @miamnmmm (301K followers)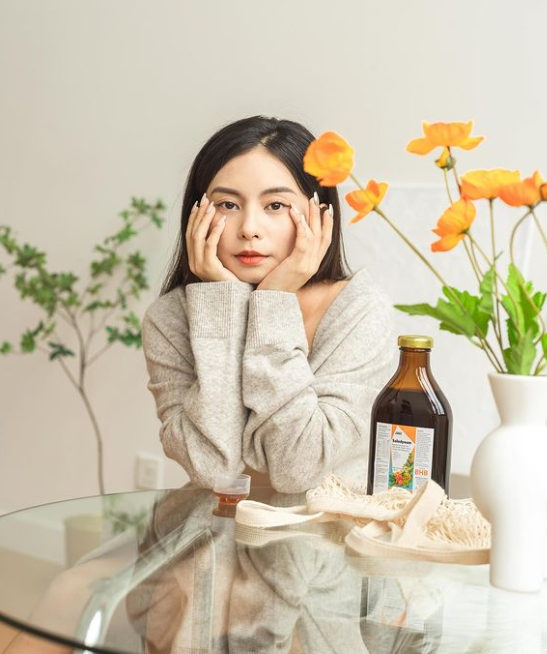 Besides being a mommy influencer, Mia Chai is a huge influencer in the lifestyle niche. Most of her followers are young mothers, so she makes a good mum and parenting influencer.
Mia Chai can give you a lot of recognition for baby products, home care products, and smart gadgets related to your and your baby's life.
10.) @shaine (124K followers)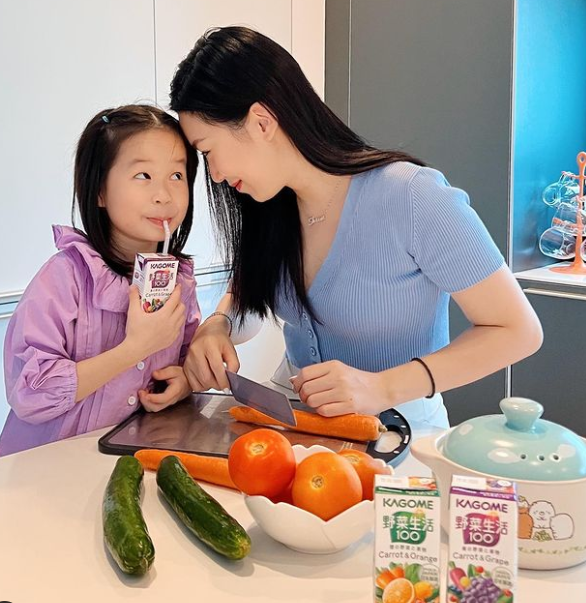 A mother of 3 and top parenting influencer in 2015, Shaine offers services for fashion influencer marketing, baby accessories, parenting supplies, and baby toys. In fashion industry marketing, she can provide apparel and mother's accessories services.
11.) @elfiraloy (5.1M followers)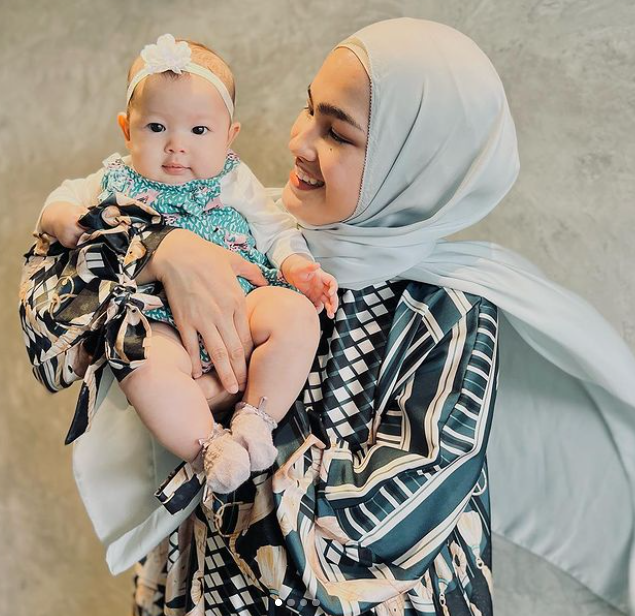 One of Malaysia's most popular young mothers with over 5 million followers. Elfira Loy is also an actor; she models fashion products, mother accessories, and baby fashion.
Apart from fashion, she can also give influential reach to your kid's accessories and toys business. Here audience mostly includes young females and mothers.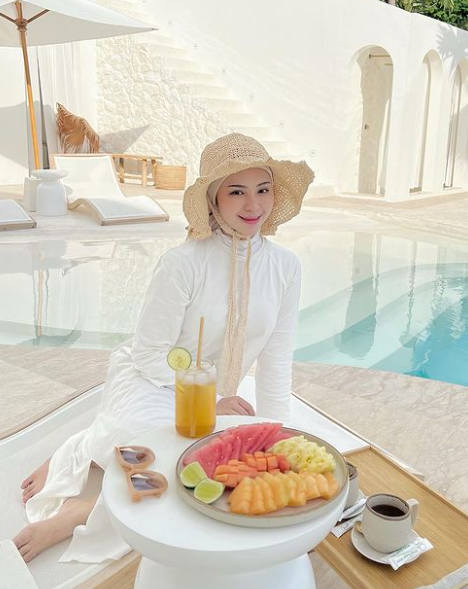 Adira Salahudi is a young mom who is a social media influencer on Instagram and TikTok.
She deals with fashion, beauty, and skincare products mostly. Being a mom of 3, she has babies of different ages so she can post about your kid's fashion product on her Insta. She engages well with her followers and can provide influential services in her space.
Final Remarks:
Suppose you are a brand dealing in moms' fashion, kids' fashion parenting accessories, baby products, fitness products and apparel, kitchen equipment, and any other type related to mum and parenting. In that case, you need to try influencer marketing with the abovementioned influencers. It may help your brand get recognition in Malaysia and across the world.