GoFluence (fka Modello) is a technology company enabling seamless collaborations between influencers and brands.
In 2018, the founders decided on a bold approach, by connecting talents directly to businesses with a platform-based approach, coupled with automation and machine learning capabilities, resulting in the creation of Malaysia's first influencer marketing platform.
As the pioneering platform in Malaysia, GoFluence is constantly innovating to serve our fast-growing pool of users. With accessibility via our portal and apps, we are proud to be Malaysia's top platform for influencers and businesses to connect!
At GoFluence, we believe that everyone can achieve success if they commit to authenticity and sincerity in all activities. These unique values shape what we stand for and the means of which we use to achieve our organizational goals.
Protected and Secured by:

World Consumer Protection (WPCC)
& Majlis Tindakan Pengguna Negara (MTPN)
GoFluence's community-centred mission drives impactful partnerships between brands and influencers, united by a shared goal to create a positive, responsible, and thriving society. We strive to make a difference because we believe in the power of collaboration to uplift communities and inspire meaningful change. Join us in our quest to amplify the voices that matter and contribute to a better world for all.
To make the GoFluence platform a
Better
Bigger
Stronger
talent sourcing application globally.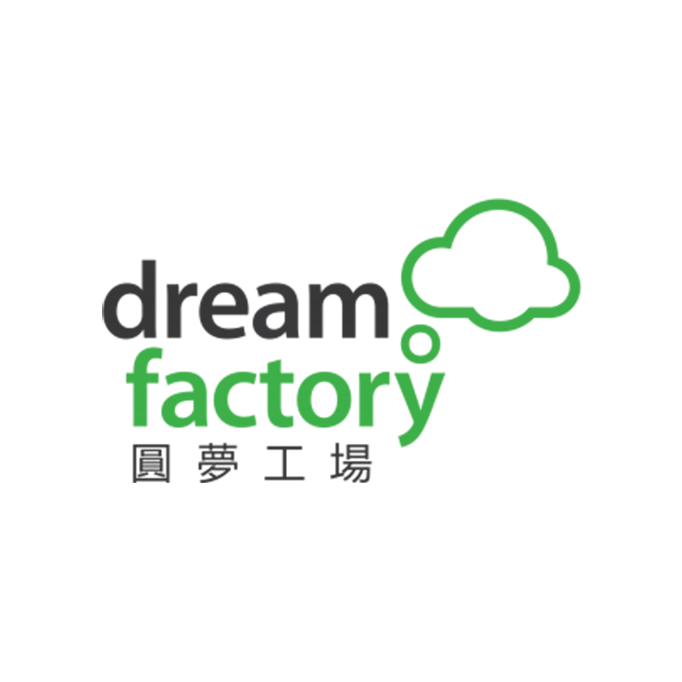 2021 Dream Factory
圆梦工场创业大赛
Top 10 Winner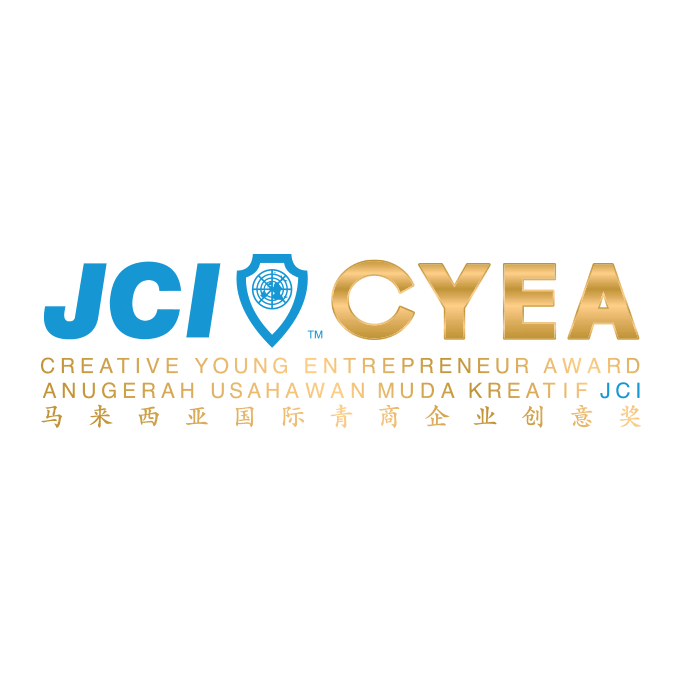 2022 JCI Creative Young Entrepreneur Award 
Top 30 Finalist​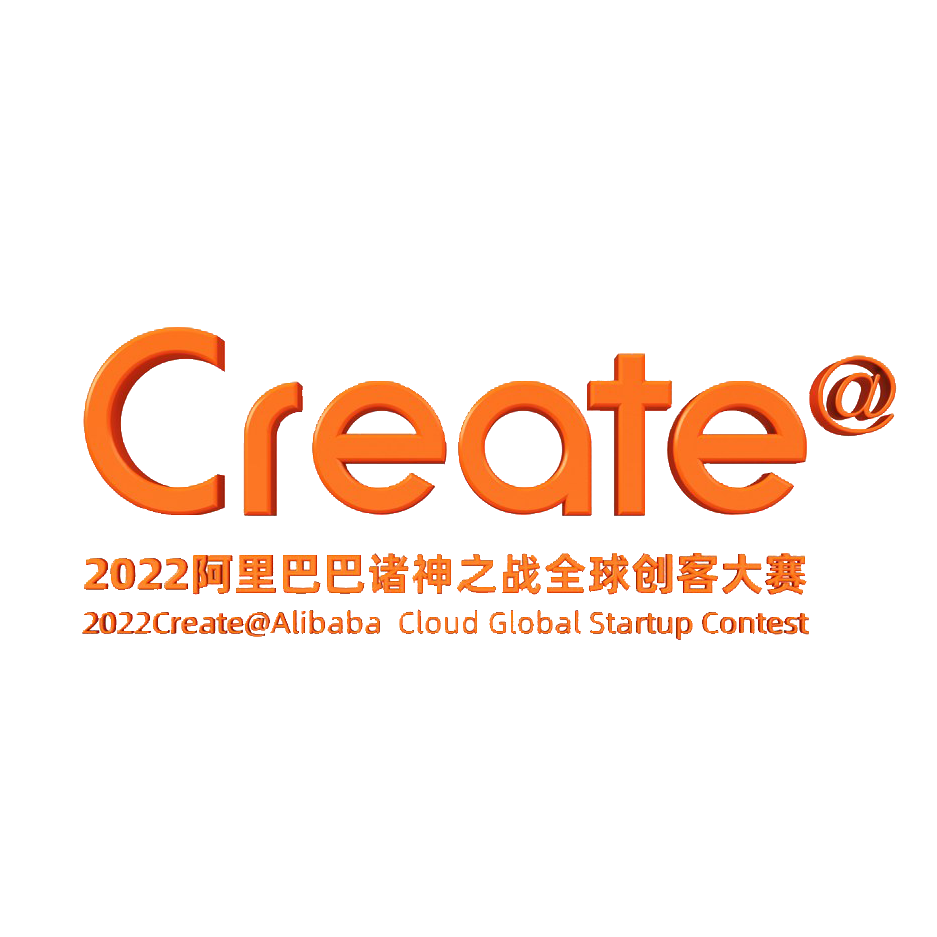 2022 Create@Alibaba Cloud
Global Startup Contest
Top 20 Finalist​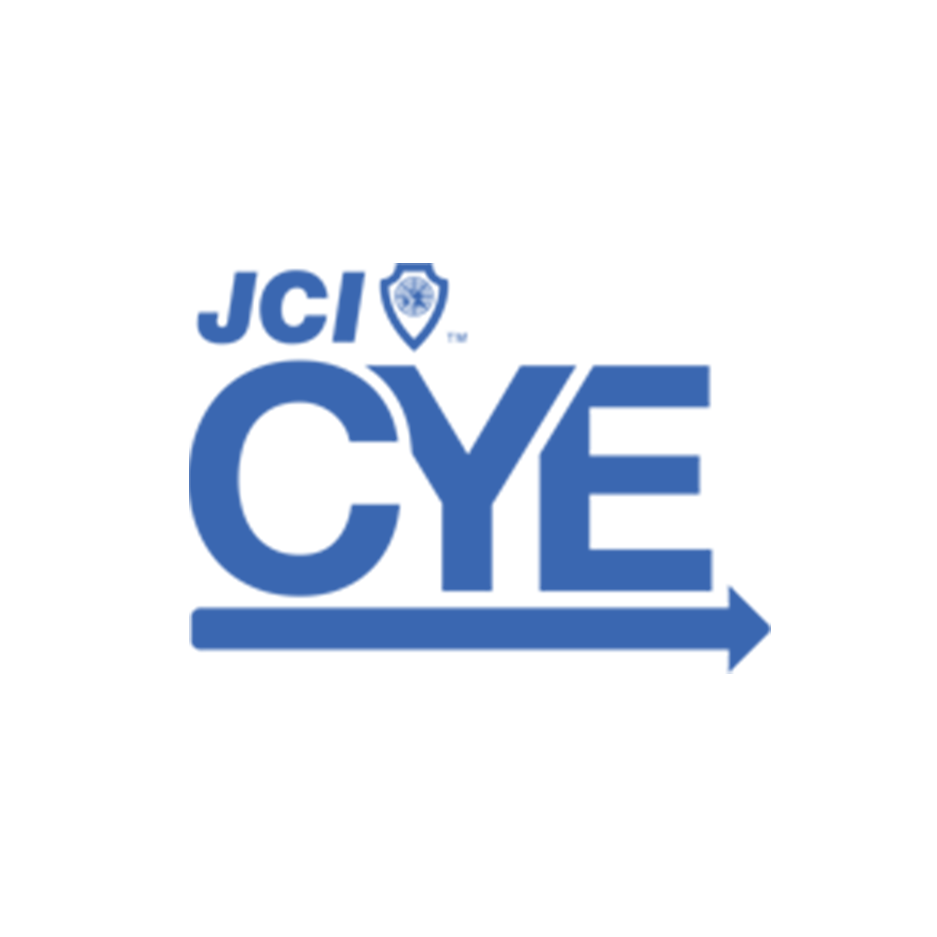 2022 JCI Malaysia Creative Young Entrepreneur
Top 10 Winner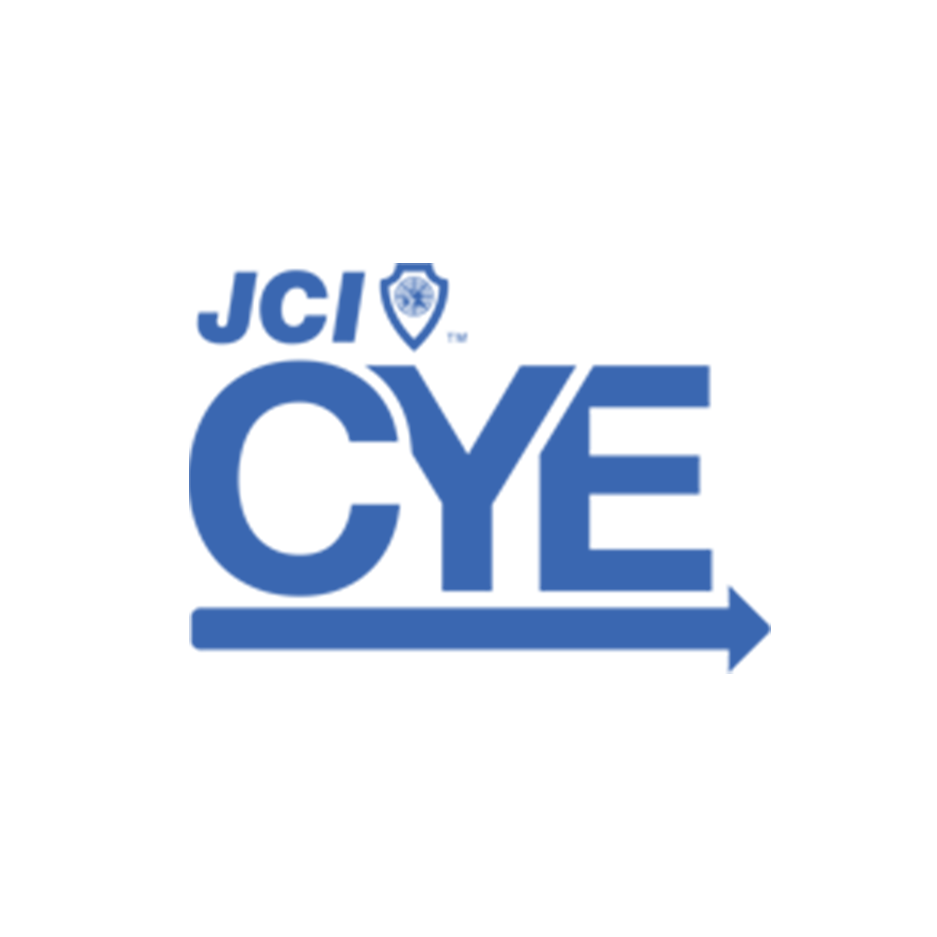 2023 JCI Asia Pacific Creative Young Entrepreneur
Top 10 Winner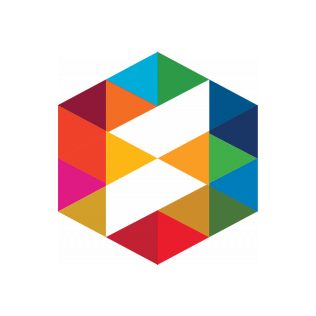 2023 Sustainable Development Award
Winner
Same
Founder & CEO
2023 Ten Outstanding Young Malaysian
Top 30
2022 Creative Young Entrepreneur
Top 30

Eugene
Co-founder & CTO
17 Yr in IT
Alexander
COO
11 Yr in Media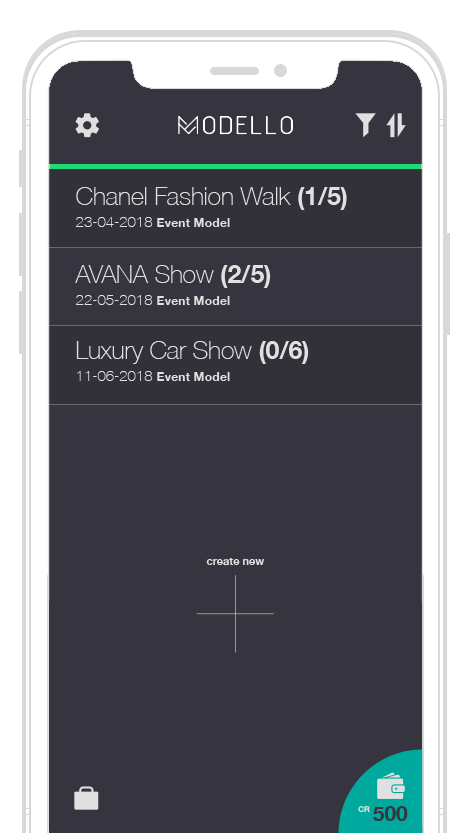 The idea is good, putting it into action is real challenge. When is the best time to start? Now.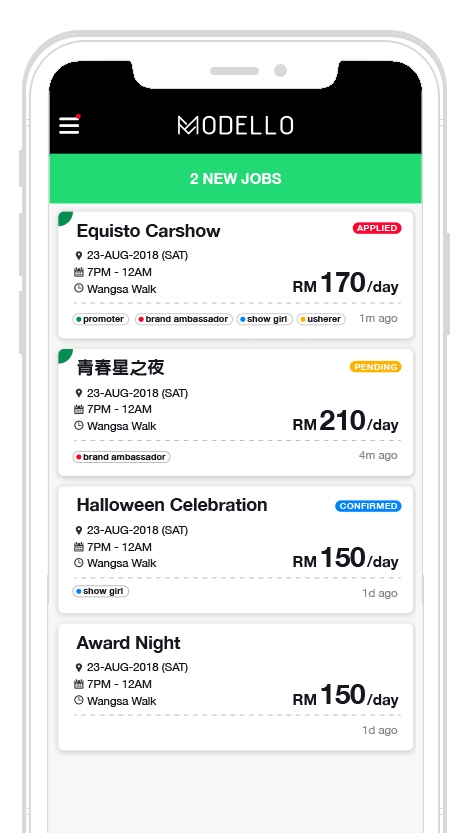 We never seek perfection as we believe that is in a constant state of iteration. Always Beta.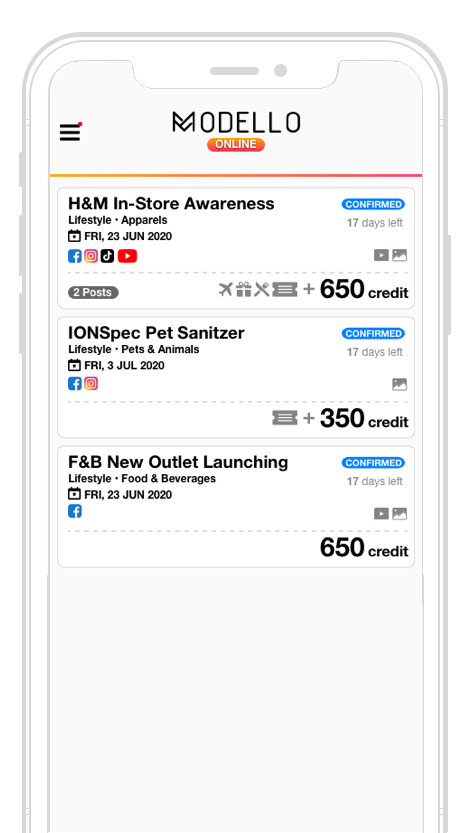 Not only meeting functionality but also enhance the user experience on a bigger scale.