A platform for both influencers & brands, monitoring performance, creating conversion & generating smarter partnerships.
Work with the Best Influential KOL & Talents
Modello is the talent platform that lets you identify genuine influencers and utilize them on their audience. Collect and analyze their social data, and shortlist them to your affiliate campaigns.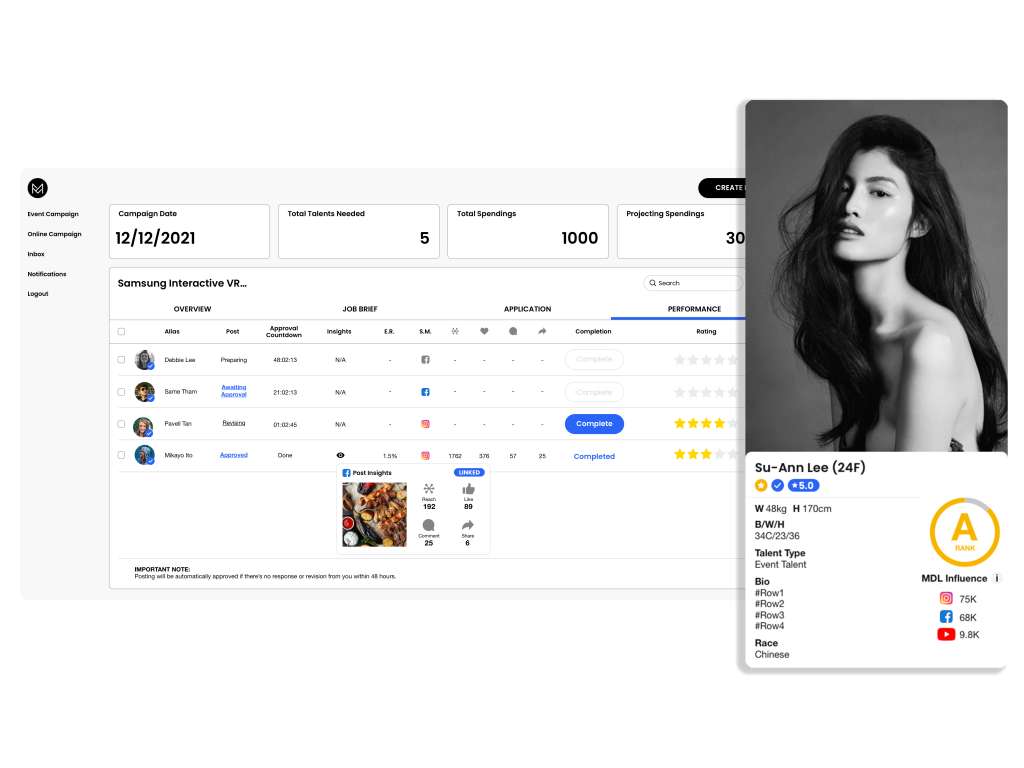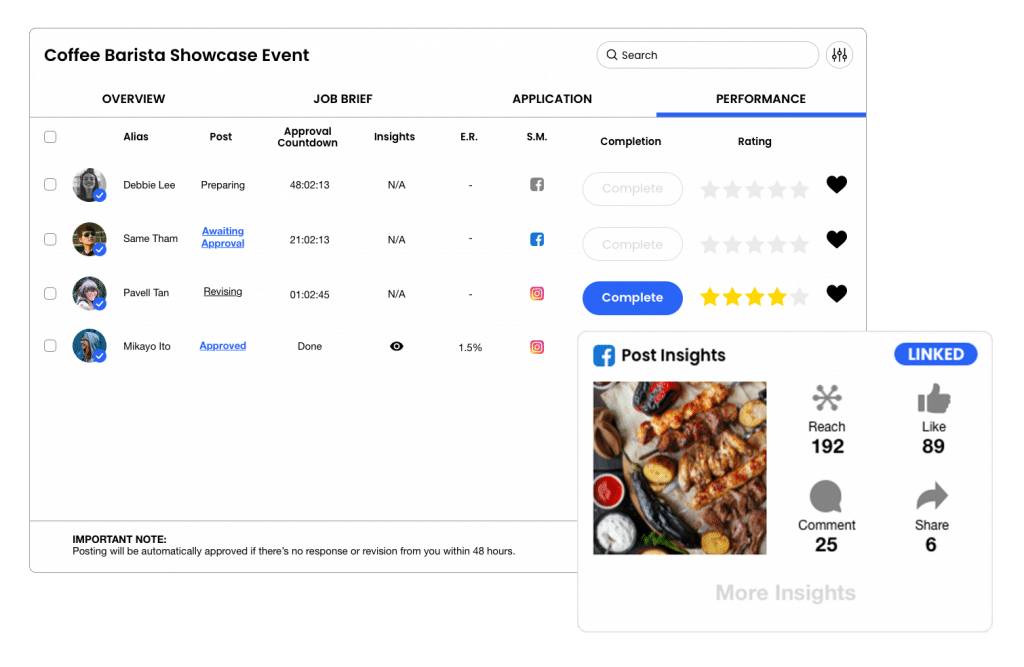 Uncover the value of Insights
Gain insights into an influencer's performance by analyzing precise audience,  niche categories, engagement rates, posting habits, and more. You may combine their social data with their purchase history to reveal your most influential customers. Talent suggestions & price suggestions are on the way.
Monitor Campaign Performance effectively
Streamline your campaigns and stay up-to-date on all your collaborations with Modello Management dashboard. 
Access the tools you need to manage every aspect of your campaigns in one place: edit briefs, approve post drafts, and issue payments.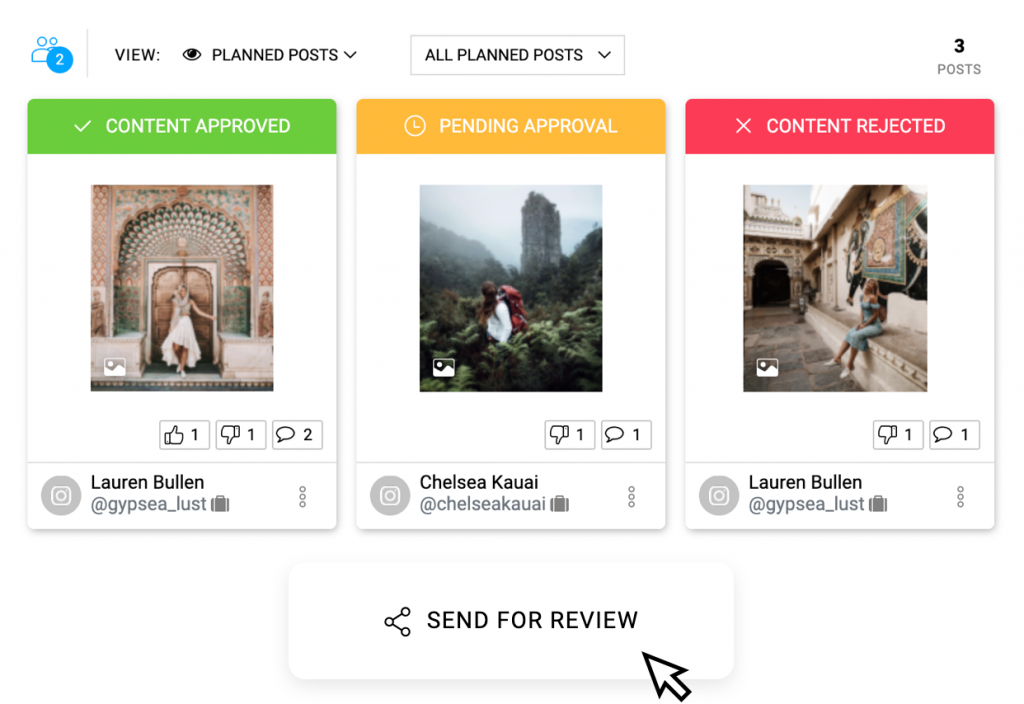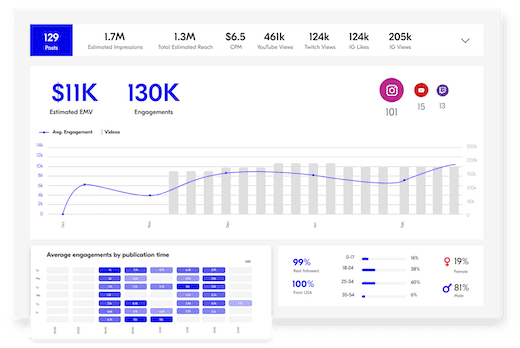 Make smarter investments & maximize ROI
Measure your campaign's success with advanced analytics dashboards. Calculate your ROI, total earned media value, impressions, and reach and view a summary of all media engagements. 
In Modello, we strive to extract the best out of everyone; Nobody who is genuinely working hard will be neglected;
as well as every single penny brand's spending will be on its best ROI.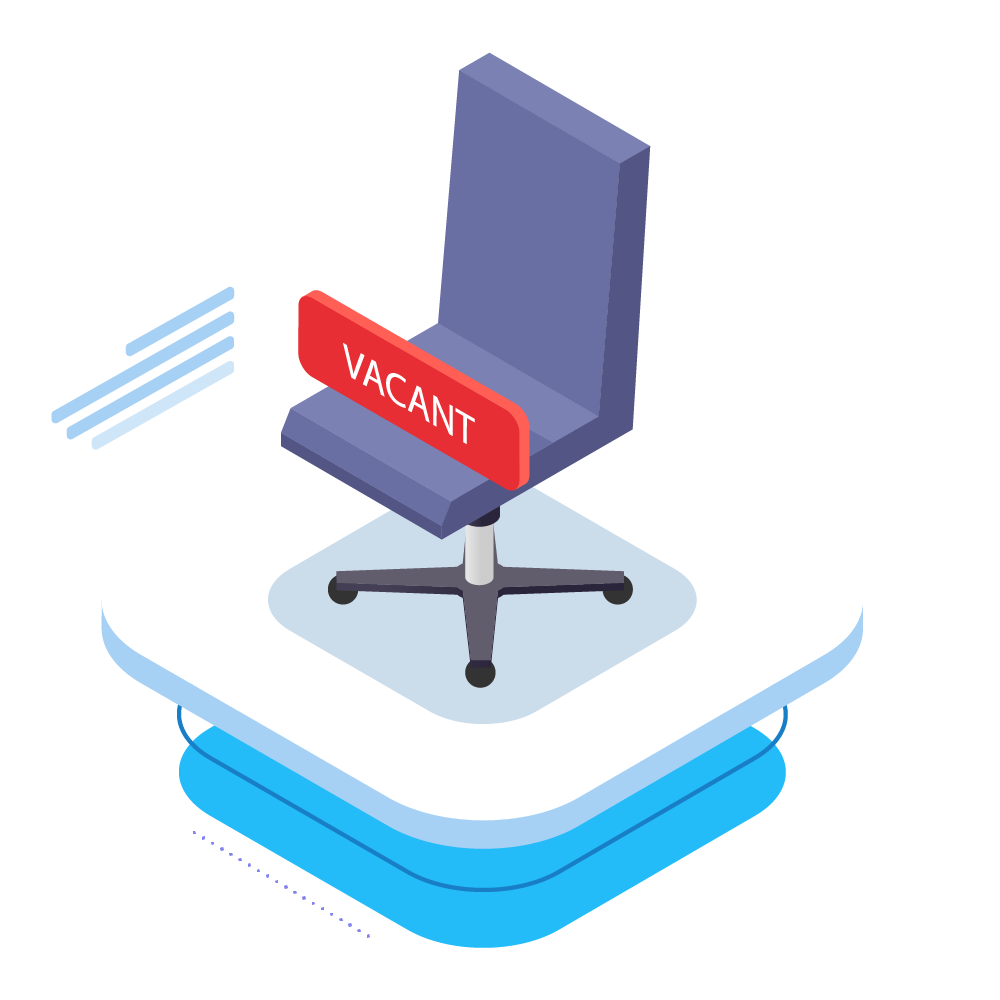 You can easily access 6500+ KOL & Talents in the shortest time possible. Modello holds the largest talent database in Malaysia that almost covers all business interests.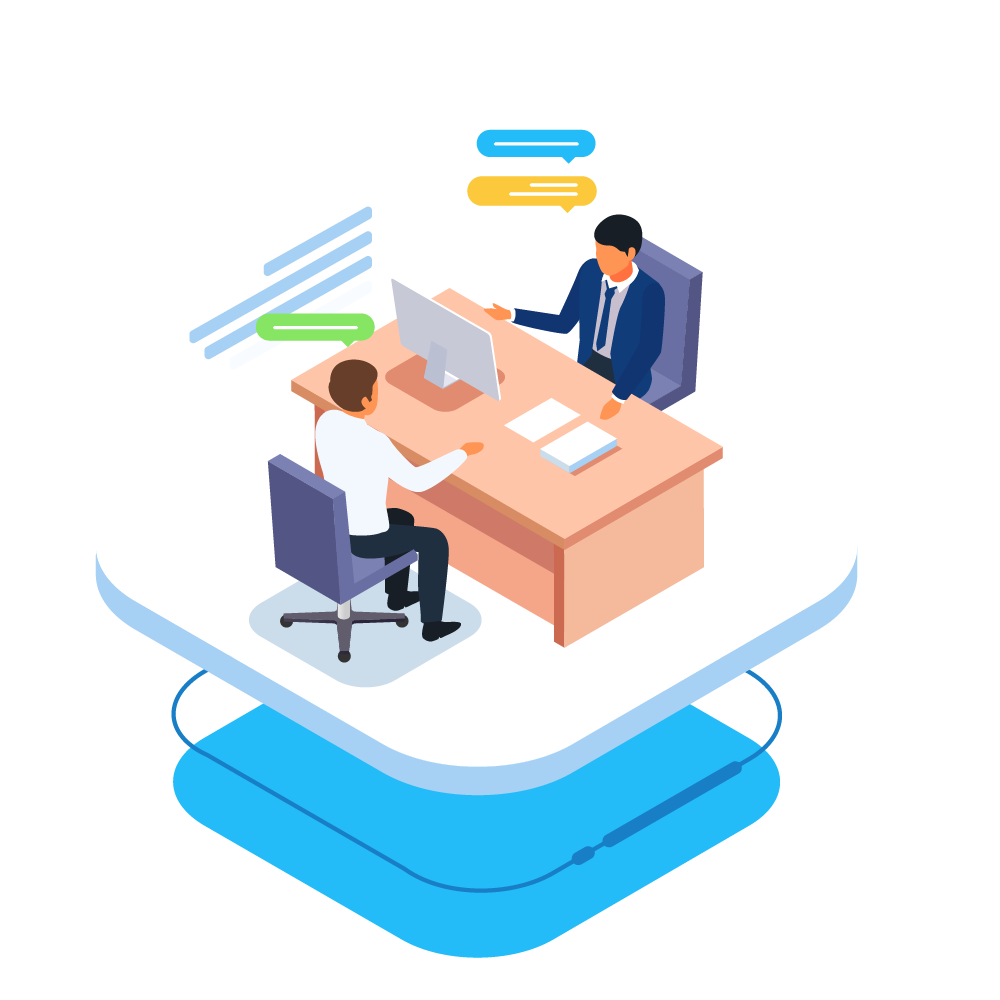 Go From Zero to A Well Built KOL Marketing Campaign In Just 5 Easy Steps. You set your own price based on your budget, no back-and-forth bargaining.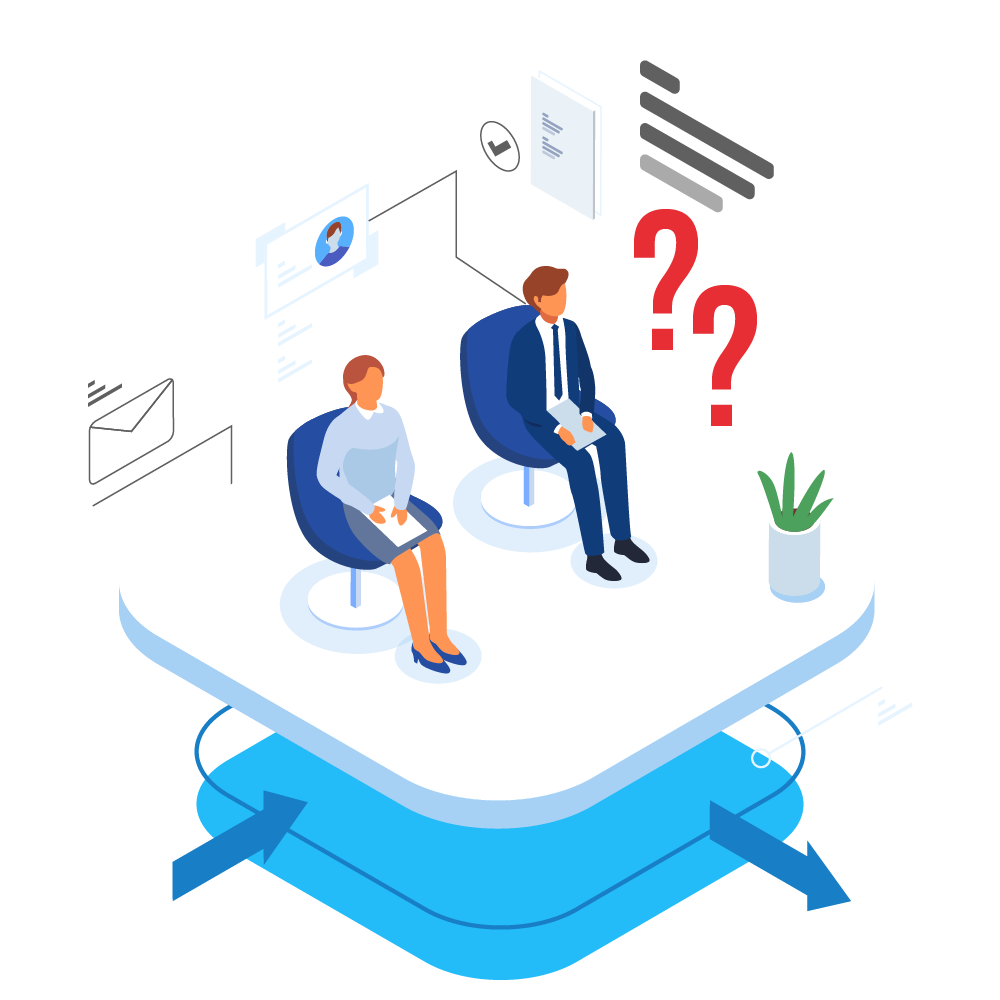 You will be assisted by Modello Human-Intelligence Ranking System to pick the most suitable KOL for your campaign.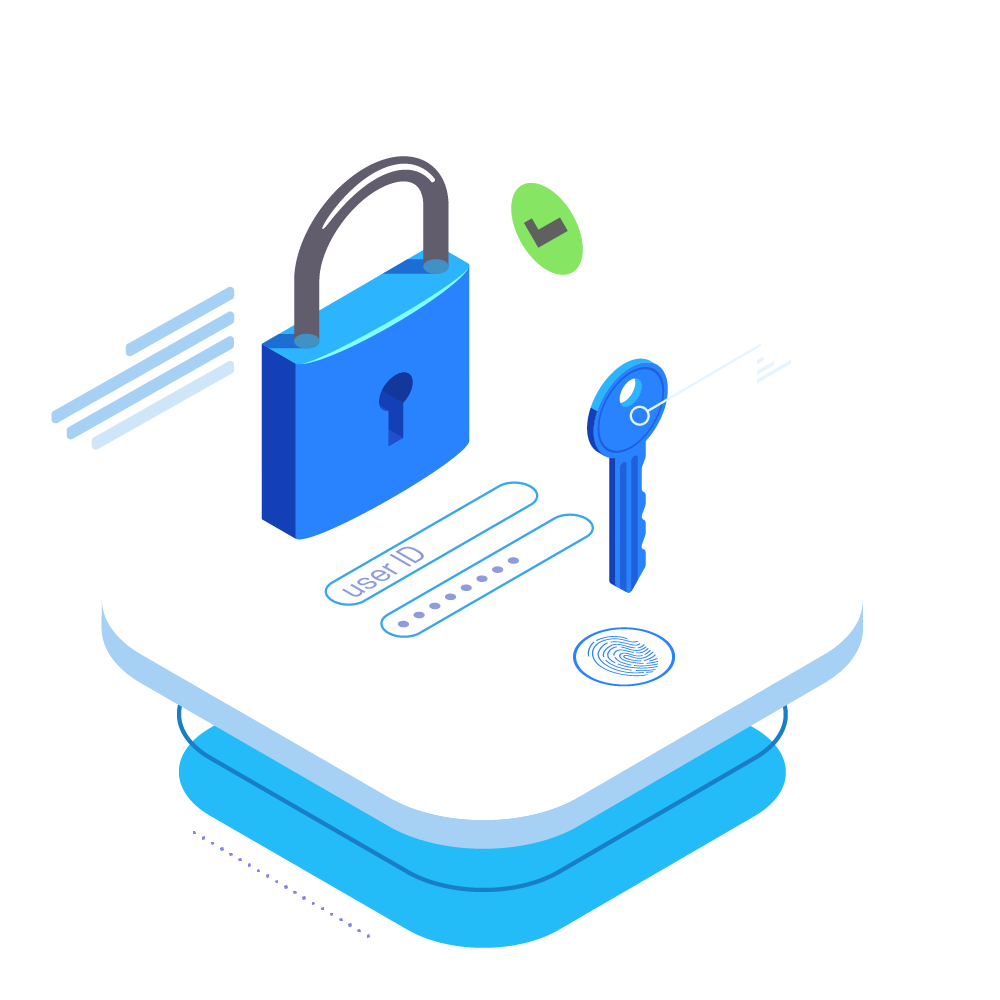 Modello acts as a third-party escrow to secure our brands' & talents' interest.
I've never thought online influencer marketing had such a great impact to our business. Our sale rate has increase even during such hard times.
Pick Juan Lai
CEO, Vitamine
I am happy to provide this testimony regarding my experience dealing with Modello. KZ1 Global Sdn Bhd engaged the services of Modello in March 2020. I understand the power of online Influencers & I was impressed with the professional approach of Mr Same & his team. We are excited with the results of the Modello Influencer campaign to date. I would strongly recommend the Modello team. They are super professional, creative & most importantly deliver results.
David Jackson
General Manager, KZ1 Malaysia & Singapore
Modello customise our influencer package enquiry, which it was really good for us as we are new to all these influencer business going on. And their customer service was really good, as they communicate with us patiently, and give us the best matching influencer for our campaign . So thank you, and would highly recommended to business that needed influencer marketing.
Rainny Yap
Co-Founder, Chewie Mellow
FREE registration FOR LIMITED BUSINESS USER.